Giancarlo Perlas
May 18, 2019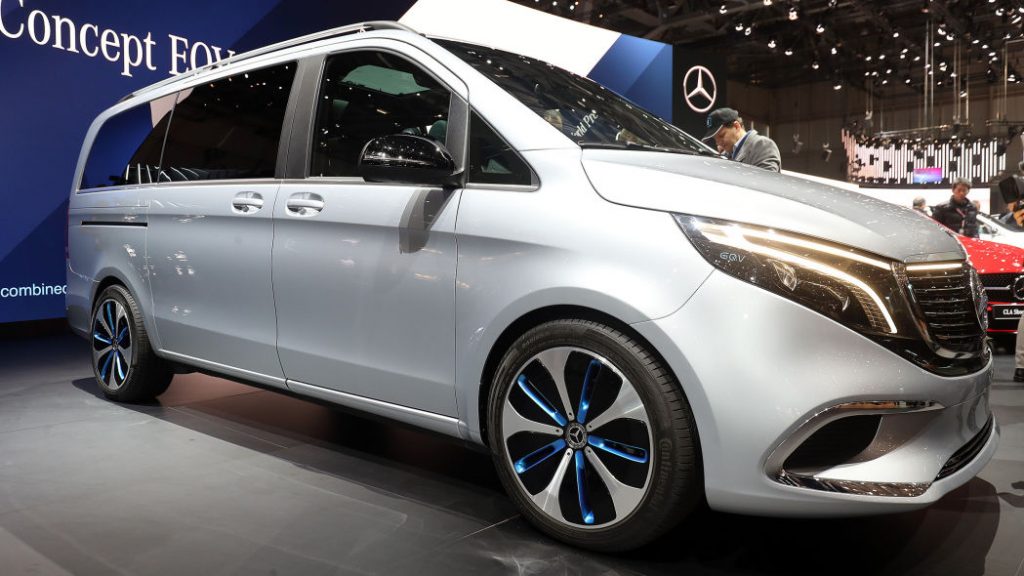 Mercedes-Benz just showed us what the Mercedes-Benz EQV electric van concept was all about during the 2019 Geneva Motor Show. With that, the three-pointed star brand has redefined the way we look at vans going forward.
Recently, Autoblog discovered that there is more to the EQV than being a fully-electric van, and here are the 5 things you probably didn't know yet about it:
1. Electrification is Easier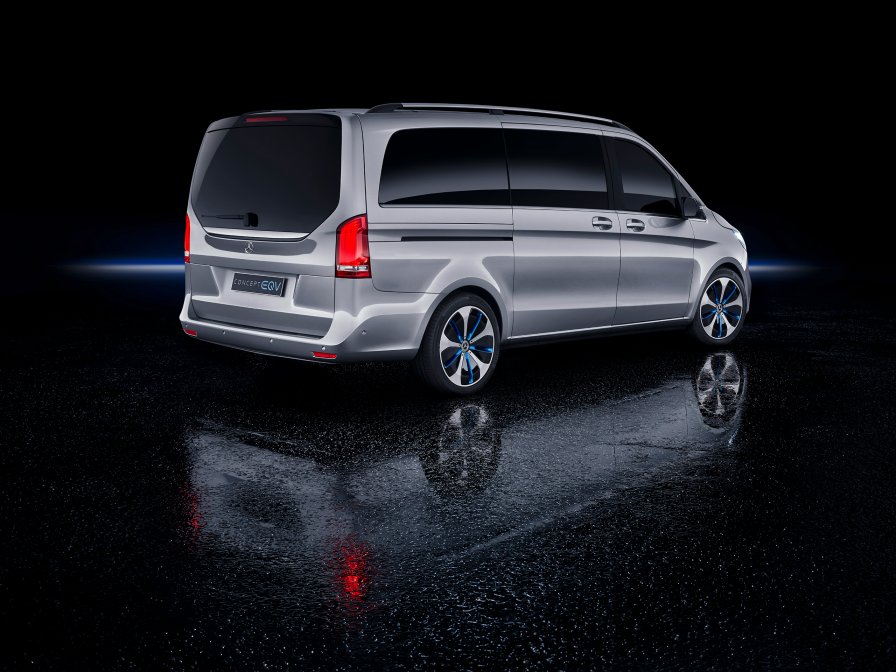 Equipping a van with a battery for its electric motors is easier compared to other electric vehicles. With so much space beneath it, automakers can just fit the unit right in the existing floor of the van without sacrificing its proportions.
2. Same Level of Luxury as the Other EQ Units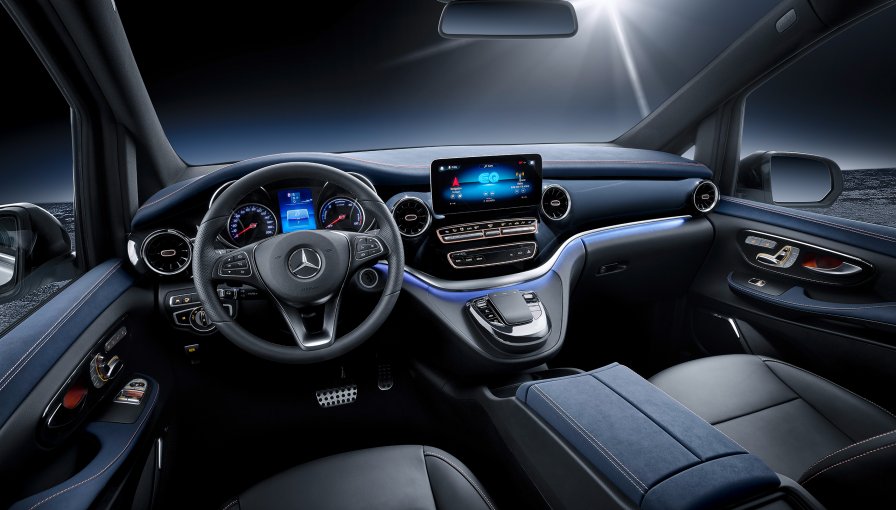 Mercedes vans didn't use to enjoy the same luxurious features found in the other vehicles of its manufacturer. However, the EQV has changed the game by getting the same level of treatment found in other Mercedes cars and SUVs.
The EQV features black and blue leather surfaces adorned with rose gold accents. The lighting elements of the van also adopt the same tech we found in the Mercedes-Benz EQC, and it also gets a central touchscreen display and touchpad within its cockpit.
3. Electric Vans May Become More Common in the Future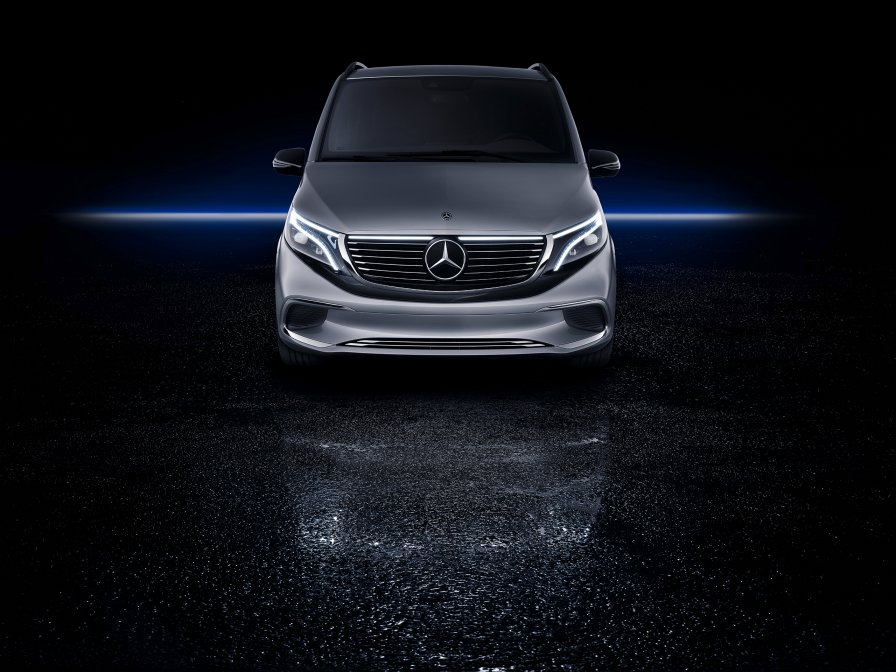 The source believes that an autonomous vehicle may become a "third place" for people to be in aside from home and work. Given that fact, consumers might prefer something that offers a lot of space for them to do their stuff, and that's definitely one of the features that define a van.
4. It's a Cozy Place for Sex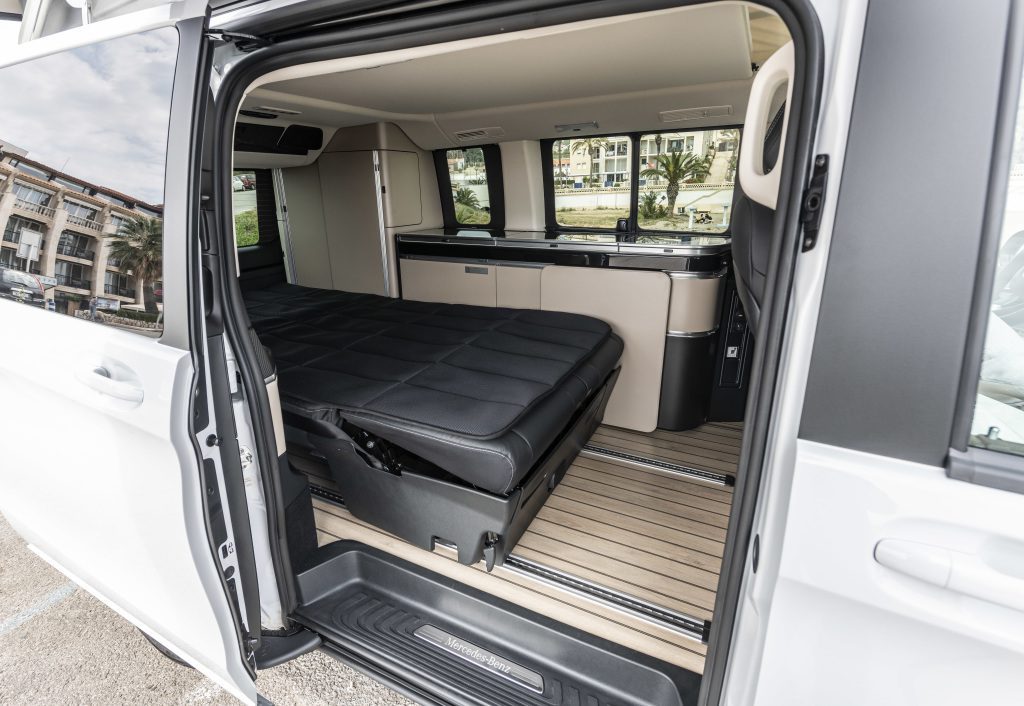 As displayed by the Mercedes-Benz Marco Polo, you can turn your Mercedes van into a camper. You can turn its interior into a living room, working space, kitchen or bedroom. According to the report, one survey even said that one of the top three things that people are planning to do in an autonomous vehicle is have sex. Just don't forget to tint the windows.
5. It's Highly Customizable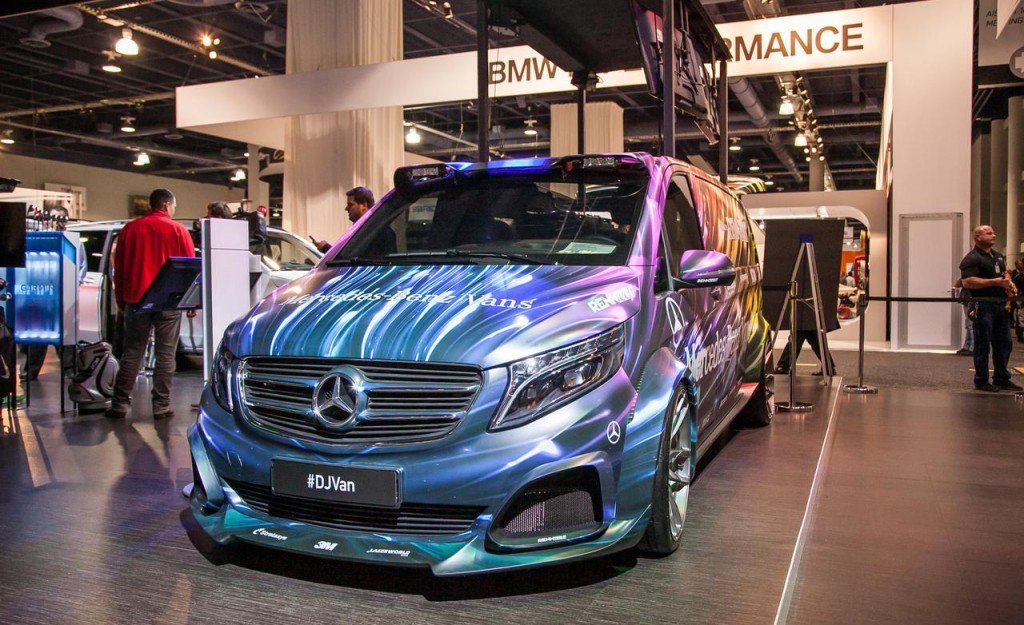 Aside from turning your van into a camper, there are many other things you could do with it. You can easily customize them inside and out to improve their looks and functionality. As we have seen at the SEMA Show, it can be transformed into a party vehicle or emergency rescue unit among others.