Giancarlo Perlas
April 5, 2019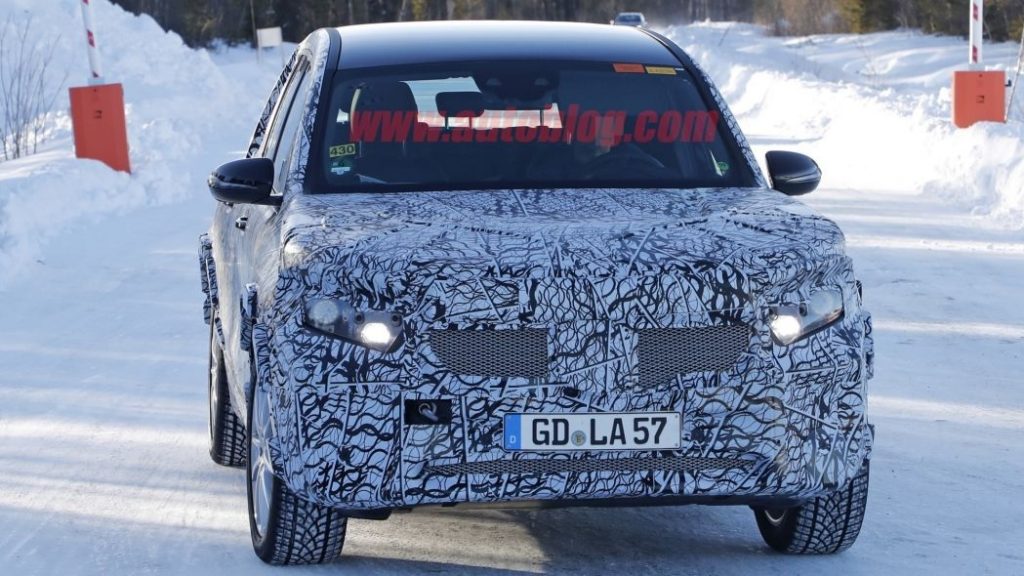 The upcoming Mercedes-Benz GLB, which will probably change its name to EQB, will have an all-electric powertrain, thanks to a bunch of spy photos that showed the boxy crossover with an "Electric" sticker on the windshield.
While we have seen spy shots of the new GLB before, those all focused on the interior, so we're glad we're finally able to see how this will look like from the outside. With its boxy proportions, we're sure that it'll be fun and exciting to drive.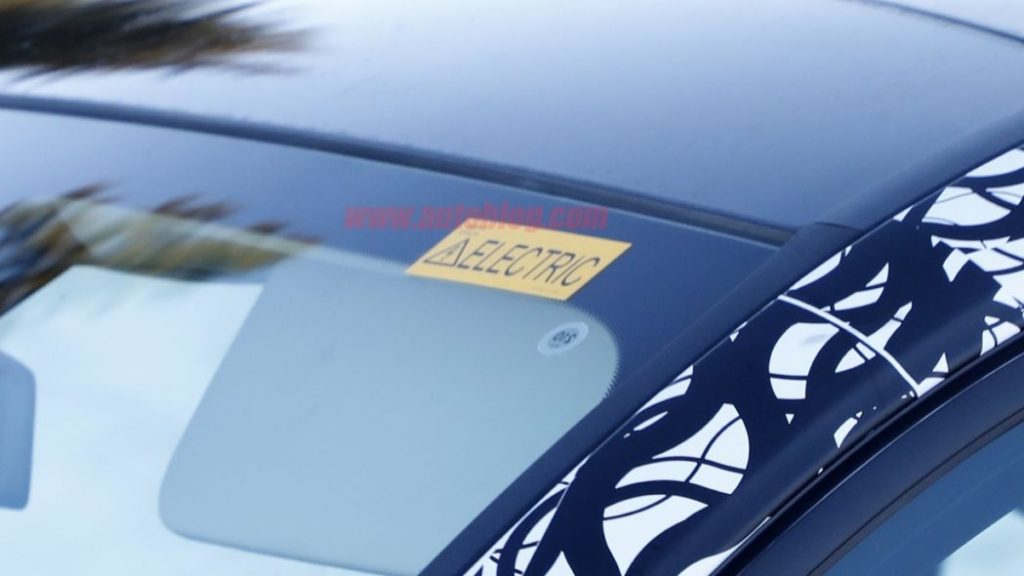 The "Electric" warning on the windshield was not intended to be a teaser of some sorts. Rather, it gives potential first responders a warning of a possible high-voltage risk. But a report from Autoblog said that "factory insiders" indicated the EQB could have a driving range of 310 miles on a single charge. But let us all remember that European range testing is more generous compared to the ETA rating that the United States follows.
Still, the reported 310-mile-range capacity should give other electric cars a run for their money. Certainly, the EQB can be competitive in this segment as it prepares to rival the best electric cars on the road today.
The name EQB will most possibly be the badge that this will come out with, following the EQC in Mercedes' all-new electric lineup. We expect that the external look of the EQB will still change to separate it from the GLB but we want to see the same boxy proportions that we find endearing in these spy photos.