Giancarlo Perlas
April 5, 2019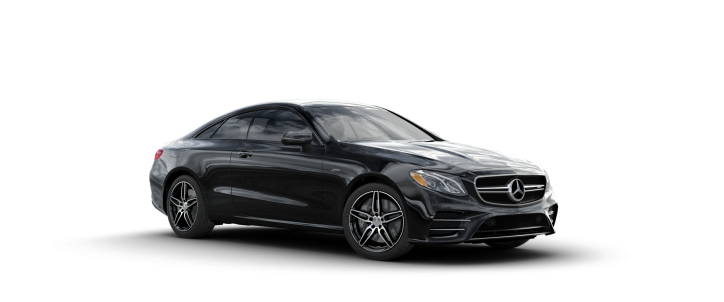 We have been so used to Mercedes-AMG offering big muscular engines in its vehicles but now, the German automaker's performance arm is offering its E53 coupe as a greener and more approachable alternative to its traditional big-powered engines.
Mercedes cars with the 53 badge will be equipped with 3.0-liter turbocharged inline-six engines with electric assist. Models with this engine will sit below the already existing AMG 63 models in terms of price and performance.
Worried that the E53 coupe does not deserve the AMG label? Mercedes claims it's still worthy of being manufactured under the performance arm and that it is powerful enough to compete with other cars in the segment. The same powertrain can be found in the convertible and sedan variants of the E-Class, the CLS, and the AMG GT.
The base price for the AMG E53 coupe is $74,695 but with a number of optional extras, the price could go up to $93,805. These extras include a driver-assistance package, head-up display, and performance exhaust system. All prices include a mandatory $995 destination charge.
Mercedes is currently offering the mid-sized E-Class in two-door coupe, convertible, sedan, and wagon variants, though the wagon does not come with the 53 powertrain.
The exterior design is similar to the larger S-Class and the smaller C-Class coupes. It is simple and well-proportioned due to the car's two-door configuration and rear-wheel-drive platform. It will also come with an AMG-specific grille, front and rear bumpers, and a rear spoiler. Hood bulges, which we can remember from the classic Mercedes 300SL Gullwing, can be fitted.