Giancarlo Perlas
February 20, 2019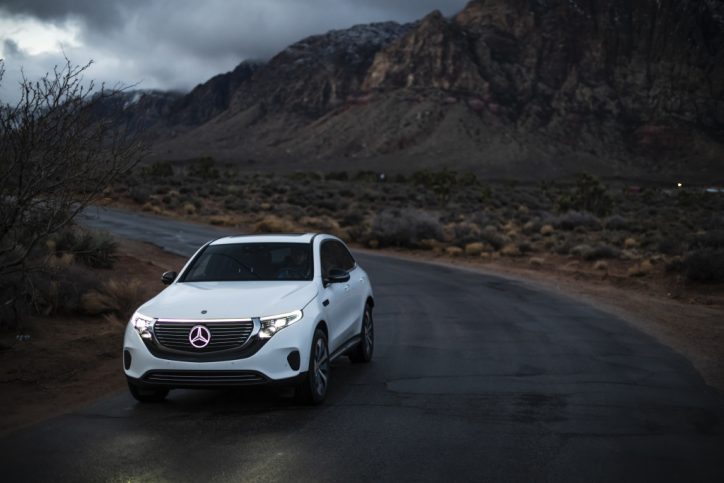 Mercedes-Benz plans to revolutionize its entire lineup of cars by offering a range of EQ all-electric cars, EQ power plug-in hybrids, and EQ Boost 48V mild hybrids. This year, the German automaker will finally introduce its first EQC model around summer while its plug-in hybrid portfolio is set to expand to more than 10 models with gasoline and diesel options by the year's end.
Mercedes-Benz plans to electrify its entire product range by 2022, which is three years from now so it makes sense for the German company to start the transition this year. And by the end of 2020, the number of plug-in hybrids will increase to over 20 units.
This new generation of plug-in hybrids, which was started by the new EQ Power C-Class, E-Class, and S-Class, is equipped with 13.5 kWh battery packs. That's enough to power up a vehicle to 50 km (31 miles) in all-electric mode.
Reportedly, Mercedes plans to offer an EQ Power version of different models—from the compact A-Class sedan to SUVs. If you have kept yourself up to date with recent events, you would know that the new Mercedes-Benz GLE plug-in hybrid was confirmed before its target launch in 2020.
Daimler is investing more than 10 billion Euros in the new EQ product family, though it expects sales of electric models to take up between 15% and 25% of Mercedes' total unit sales by 2025. The plan to electrify will transpire across the brand's product line—from smart to the big SUVs.