Giancarlo Perlas
December 9, 2018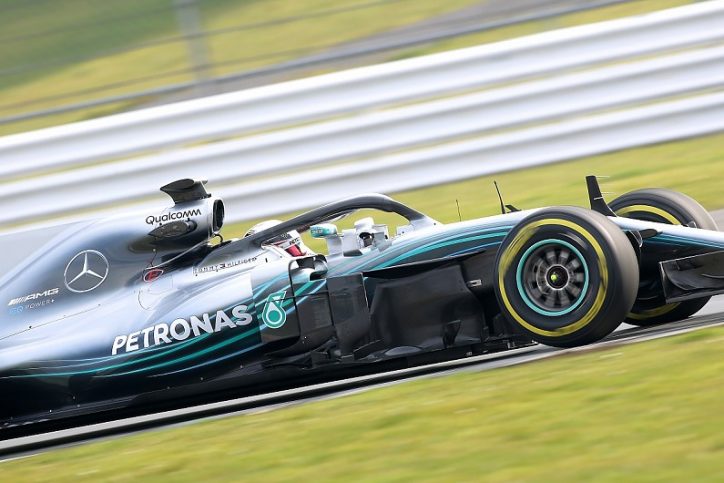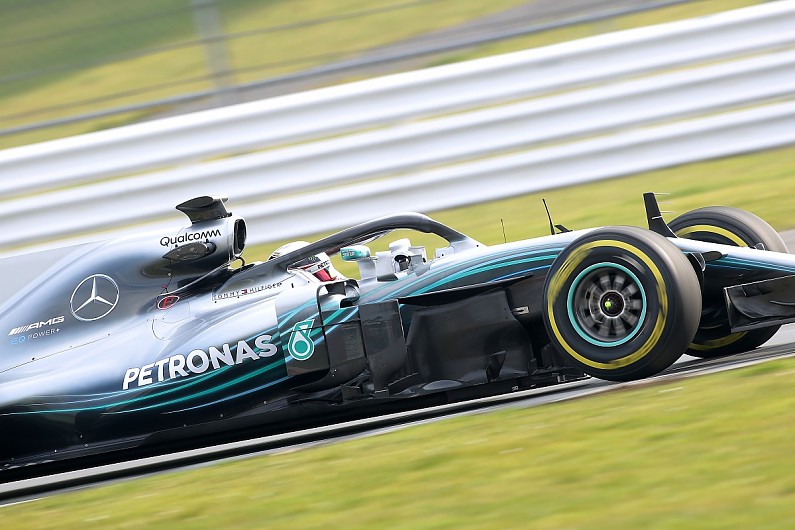 It looks like things are not getting easier for the Mercedes AMG Petronas team as they prepare for the 2019 Formula 1 season. Mercedes F1 boss Toto Wolff revealed that the new engine for the Silver Arrows is not performing as expected.
Mercedes F1 just received both the Constructors' and Drivers' Championships at an award show held at the Grand Hall of the Saint Petersburg Philharmonia in Saint Petersburg, Russia. Lewis Hamilton and Wolff received the trophies handed over by F1's governing body, the FIA.
The Mercedes F1 head admitted that 2018 was a tough season for them. With the recent disappointing updates on their engine development for the 2019 season, the team may have run out of their luck.
In an interview at a sponsor event with Hewlett-Packard, Wolff said, "We've had some good weeks in the wind tunnel."
"We've had a little bit of a setback on the engine side where we believed the new concept would deliver a little bit more," he went on.
"But these guys are very ambitious like all of us and so I'm optimistic," the Mercedes F1 boss continued.
"We will know when the first qualifying session gets underway in Melbourne, this is the moment where everybody shows their cards."
Some may think that everybody is resting now that the 2018 season is over. However, Wolff clarified that it is not the case. In fact, they are pressured on the development of their engine because of the improvements that their competitors have shown.
Wolff explained that they are focusing on finding downforce, reducing drag and putting more horsepower to their Silver Arrows.