Giancarlo Perlas
November 11, 2018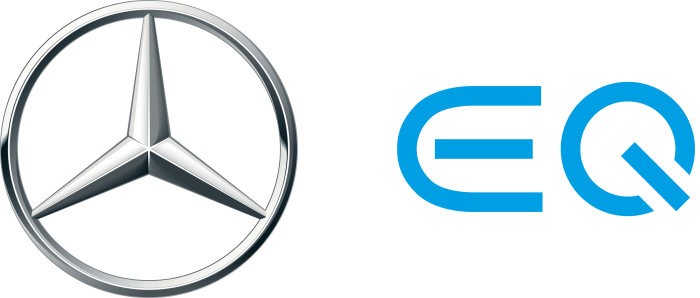 The Mercedes EQ Formula Team and ON Semiconductor will partner together to develop innovations for electric powertrains in the future. This relationship will build on the existing cooperation between ON Semiconductor and Mercedes-AMG Petronas Motorsport where the former's technology is being utilized in the energy recovery pack that "controls ignition and injection on the Formula One race car."
This relationship will extend into Formula E. ON Semiconductor is the leading provider of semiconductor-based solutions and will now become a new Official Supplier of the Mercedes EQ Formula E Team.
David Somo, the senior vice president for corporate strategy, marketing, and solutions engineering at ON Semiconductor, said that the semiconductors "must meet extremely demanding performance and efficiency requirements while withstanding the harshest of automotive environments."
As Mercedes plans to develop next-generation electric vehicles, the German automaker is looking to capitalize on ON Semiconductor's expertise in the "development of technological advancements in power devices and electric vehicle technology."
ON Semiconductor can offer a comprehensive portfolio of products and solutions including insulated gate bipolar transistors (IGBT), high-voltage gate drivers and wide band gap (WBG) developments in Silicon Carbide (SiC) and Gallium Nitride (GaN) that are suitable for next?generation electric vehicles.
Combined with other technologies, these products and solutions can provide a longer driving range between charges, faster battery, and better thermal management. If the semiconductor device is efficient, less power is lost to wasted heat. This will result in better mileage or miles per wattage of energy.
Two all-electric cars from the new Mercedes EQ Formula E Team will be joining Season 6 of the ABB FIA Formula E Championship that will start for the 2019-2020 season.