Giancarlo Perlas
November 9, 2018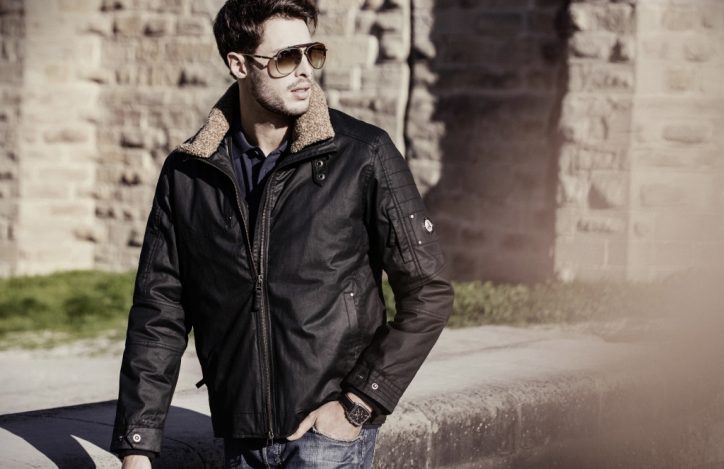 German automaker Mercedes-Benz is not only making dominating the luxury car market, but it is also making waves in the fashion industry. No longer is the brand contented to owning the premium auto industry. Mercedes' autumn and early winter collection will allow you to enjoy the season outdoors, no matter what the weather is like.
The collection includes men's jacket, 2-in-1 men's cabriolet jacket, men's rain jacket, women's jacket, men's polo shirt, men's polo shirt, women's polo shirt, women's Maybach sunglasses, women's scarf, classic shopper, rucksack backpack, women's classic glamour watch, men's chronograph watch, wine set, and wine stopper.
The men's jackets are fit both for fashion and functional work. With elaborate workmanship and fashionable details, the jackets are an all-rounder for countryside outings or trips to the city. The design elements are inspired by Mercedes' diamond radiator grille while the front and back yokes are made of structural material. The split cuffs are made of outer material and the striped ribs are "real eye catchers." The navy men's jacket is windproof and has a high closable collar with integrated hood.
There's also a cabriolet and rain jacket for men that are specifically made to battle the harsh winds and the chilly showers of winter. The rain jacket, in particular, is lined with breathable mesh that makes it comfortable to wear. It has adjustable cuffs and an elastic cord with stoppers on the seam that provides extra support.
Mercedes made fashionable outfits for women, too. The black high-sheen nylon jacket with the quilted design is particularly eye-catching because of its plum-colored contrasts on the front zipper and on the zip pockets.
Interestingly, Mercedes also made a Maybach Sunglasses Collection that used high-quality Carl Zeiss lenses.