Giancarlo Perlas
November 2, 2018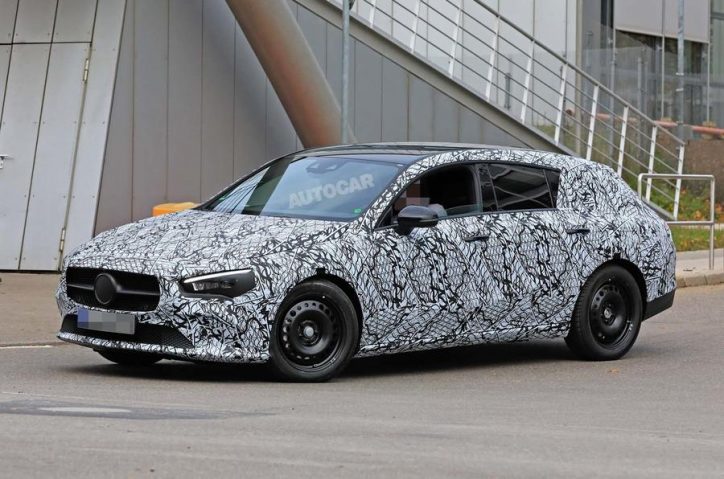 When the new Mercedes-Benz A-Class Sedan was unveiled and it was confirmed to be the entry-level model of its brand in the premium car segment of the market, we thought that the CLA would be gone for good. However, spy shots revealed that a new CLA is on the way. Recently, the three-pointed star label confirmed the coming of its Shooting Brake version as well.
Details about the new Mercedes-Benz CLA Shooting Brake remain scarce but the model was already confirmed in its brand's documents. Based on the "Continued Product Offensive" guide of Mercedes, the model is due sometime next year.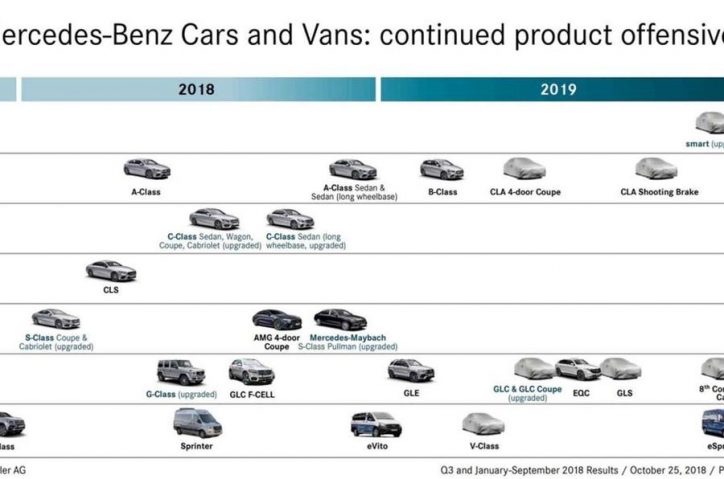 Spy shots of the upcoming CLA Shooting Brake also emerged on the Autocar website. The prototype follows the design elements of the A-Class Sedan as well as the existing CLA on its front half. However, the rear portion shows traces of the CLS Shooting Brake styling. Compared to the CLS Shooting Brake though, the one from CLA displays a sexier slope from its roofline going down to the rear hatch. The greenhouse of the CLA Shooting Brake appears shallower too.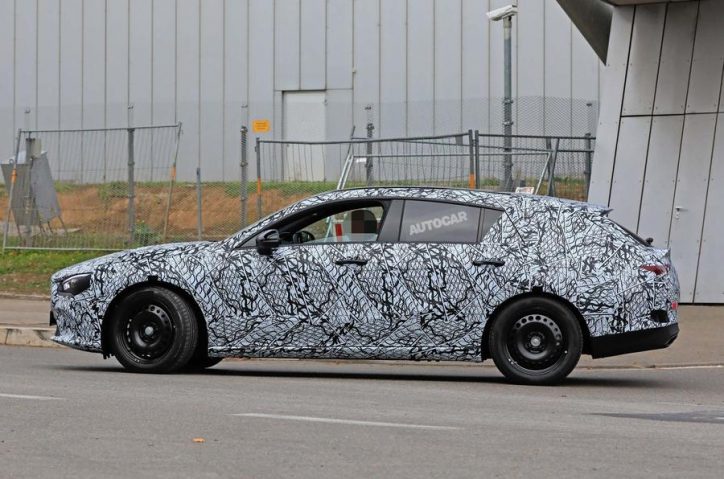 The source said that the CLA Shooting Brake will likely make its debut at the 2019 Consumer Electronics Show in Las Vegas. If that's the case, then it would come sooner than we think because the event happens every January.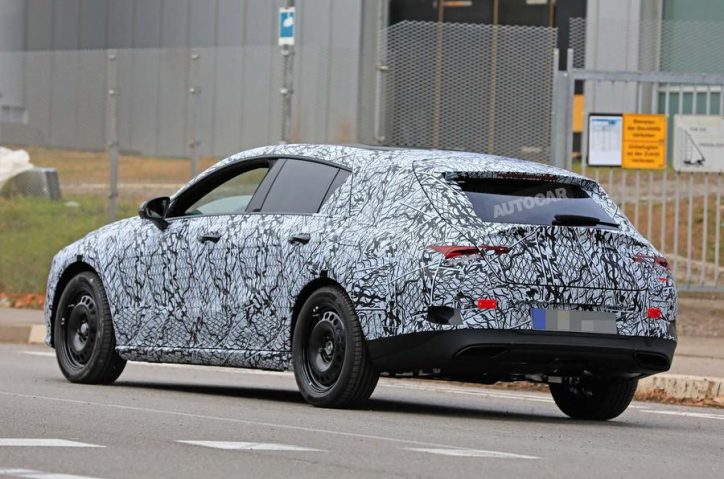 As for the powertrains of the CLA and the CLA Shooting Brake, the cars will probably reflect the same offerings of the A-Class Sedan. We expect that the AMG CLA45 and AMG CLA45 Shooting Brake will serve as range-topping trims of the series.