Giancarlo Perlas
October 29, 2018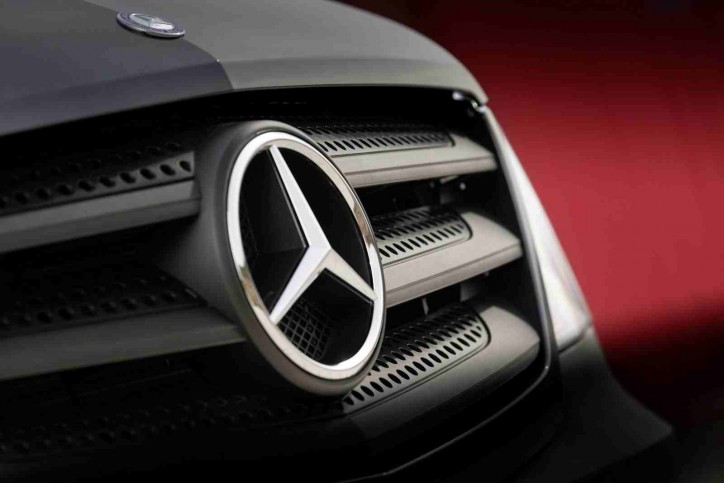 In the past 18 months, Mercedes-Benz recalls have numbered over 1.4 million. The U.S. National Highway Traffic Safety Association (NHTSA) has started a probe on the German automaker for possible compliance issues.
According to Reuters, a communication from NHTSA dated October 22, 2018, alleged that Mercedes may have missed the deadlines in sending letters to their customers affected by recalls. The agency also claimed that Mercedes failed to furnish them copies of the said letters on time.
Furthermore, the German luxury brand appeared to have omitted important details in their reports such as the estimated percentage of problematic units under the recalls as well as their recall plans. NHTSA complained too that the automaker was slow in responding when they were informed of their omissions.
Mercedes' parent company, Daimler AG, was asked by the source to comment on the matter but they are yet to release an official statement.
Mercedes' Latest Recall Announcement
As of October 24, the latest Mercedes-Benz vehicle being recalled was the GLC SUV. There were approximately 4,700 units affected by the announcement. These include the 2016-2018 GLC300 and GLC300 4MATIC; 2018 GLC350e and AMG GLC63 4MATIC; and 2017-2018 AMG GLC43 4MATIC.
The notice said that the seat belt latch plates for the outboard seats may retract into the interior paneling. These would prevent the occupants of the autos to use them and increase their risk of injury during collisions.
Affected owners will be notified by Mercedes whether or not they are covered by the recall starting October 31. The company stated that dealers will install the needed felt strips between the C-Pillar and rear side paneling for free.