Giancarlo Perlas
October 17, 2018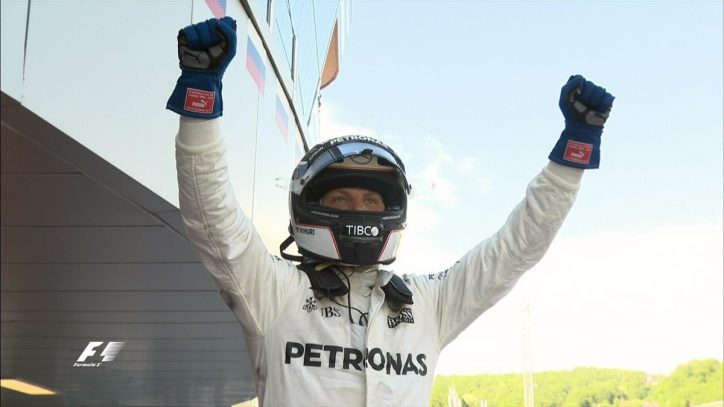 All that Lewis Hamilton needs to bag his fifth drivers' championship is to win the next Formula 1 Grand Prix in the United States and hope that Sebastian Vettel finishes below the second place during the race. Some of his victories can be attributed to the efforts of his teammate Valtteri Bottas though. Mercedes AMG Petronas boss Toto Wolff warns that the full potential of the Finn will be unleashed in the 2019 season.
Bottas has been labeled with a lot of names during his 2018 run. He was referred to as the "wingman", "butler" and "second fiddle" by F1 personalities and the media because of his willingness to play as a support to Hamilton most of the time. The latest display of cooperation on his part was during the Russian GP when he gave up his position in the lead for his partner.
According to Express, Wolff said Bottas will be given a fair chance of challenging Hamilton in 2019. The Mercedes F1 boss assured that he backs the Finn into giving his best shot.
Wolff also praised Bottas once again for being a "tremendous team player". He narrated how he spoke to the Finn after the race in Sochi. The Mercedes F1 chief said his driver ensured him that he understood the strategy. Bottas told Wolff that he would have done the same.
It will be exciting to see what Bottas will lay on the table once Hamilton is finally ensured of the championship next race. If Wolff's statement comes into fruition, it will be one hell of a show when the Mercedes F1 teammates will get to race each other again like the fierce competition we saw between Hamilton and Rosberg in the past.