Giancarlo Perlas
October 13, 2018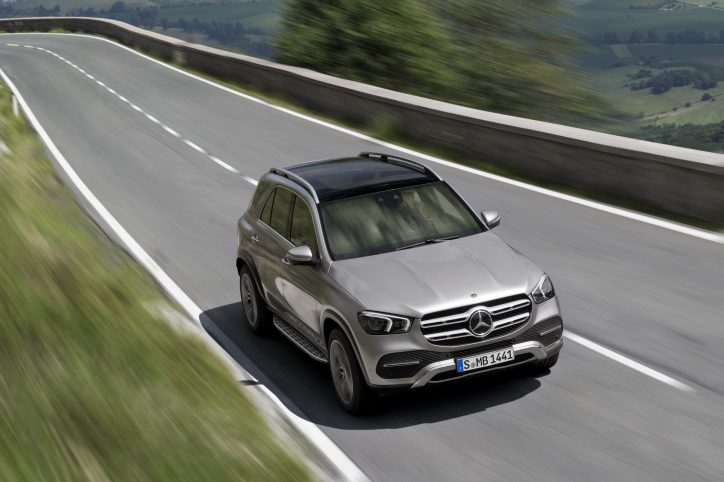 The Mercedes-Benz GLE is getting a plug-in hybrid version soon. The plug-in hybrid electric vehicle (PHEV) is planned to have at least a 62-mile electric range.
The information was revealed during the interview of Ola Kallenius, head of Daimler group research and Mercedes-Benz cars development, with Automotive News. He claimed that if they could reach the 62-mile figure, then the GLE will become the first PHEV to achieve such feat in the WLTP cycle.
It should be noted that the 2018 GLE 550e plug-in hybrid is only capable of 10 miles electric driving. So the upgrade will definitely be a huge leap for the GLE range.
Mercedes said that the GLE PHEV is due in the second half of 2019. Other models from the S-Class down to the A-Class are bound to follow. The company stated that every car in its lineup is getting a partial electrification and a 48-volt mild hybrid powertrain is the minimum for this.
It is not clear yet whether or not the plug-in hybrid GLE will also be offered in the US. However, considering that it is an SUV-crazy country and the 62-mile electric range presents a huge convenience for consumers, there is a big possibility that it will be arriving there.
Meanwhile, since the project is still in its infancy, Mercedes declined to discuss the key specifications of the GLE PHEV. It is most likely though that the electric motor will be paired with the four-cylinder petrol engine of the automaker. Kallenius hinted that it might have a diesel hybrid version too.