Giancarlo Perlas
October 20, 2018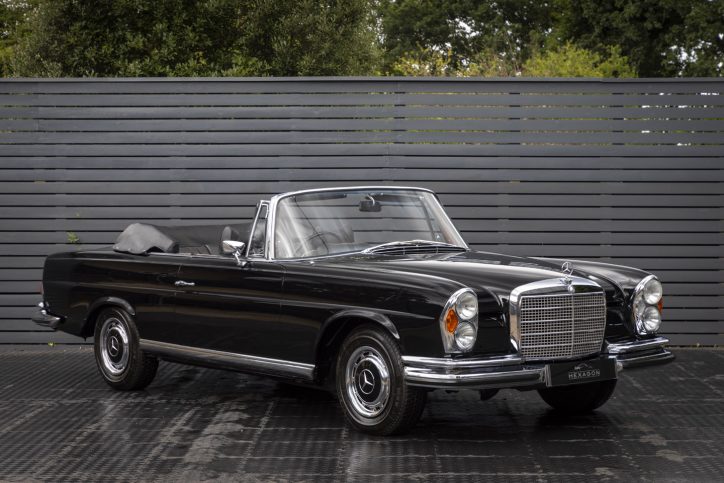 The Mercedes-Benz 280 SE 3.5 Cabriolet claimed its special place in the history of the automotive world by being the last car handmade by its brand. Mercedes also made sure that it was created with the highest possible standards of its time.
The 280 SE 3.5 Cabriolet was produced by Mercedes to match the convertibles offered by Rolls-Royce and Bentley. The car served as a nice alternative to rich customers who thought that the Mercedes-Benz 600 was overly showy.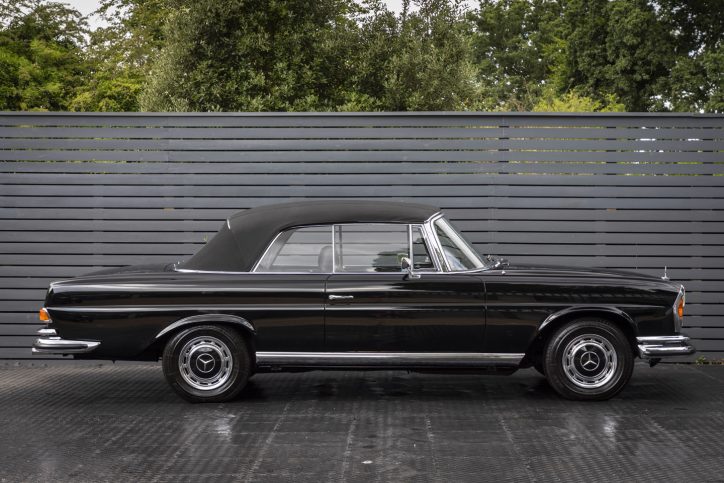 One example of the 280 SE 3.5 Cabriolet is currently offered by Hexagon Classics for £335,000.00. The four-seater convertible has been completely restored to resemble its fresh-from-the-factory form decades ago. The restoration was completed by Sleeping Beauties of Brisbane in Australia, a company specializing in classic Mercedes models.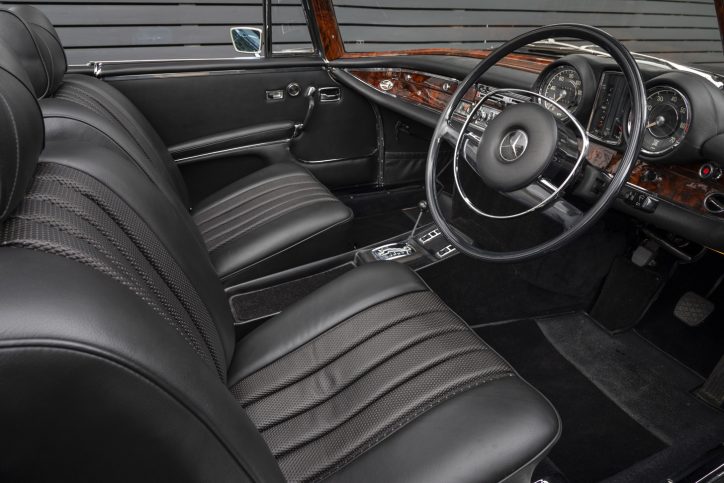 The 280 SE 3.5 Cabriolet comes in a glossy black exterior finish. Meanwhile, high-end black leather adorns its interior to match its body paint.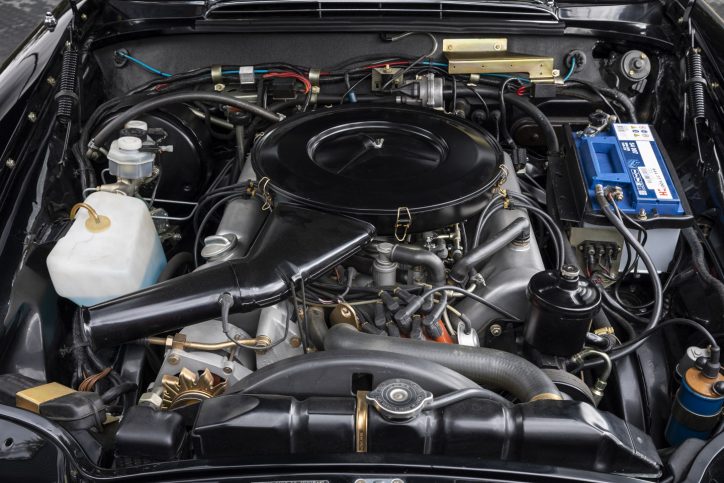 Beneath the car's hood rests a 3.5-liter V8 partnered to a 4-speed automatic transmission. The setup allows the vehicle to produce up to 200 bhp. The numbers push the top speed of the auto at 125 mph while its 0-60 mph acceleration is less than 10 seconds.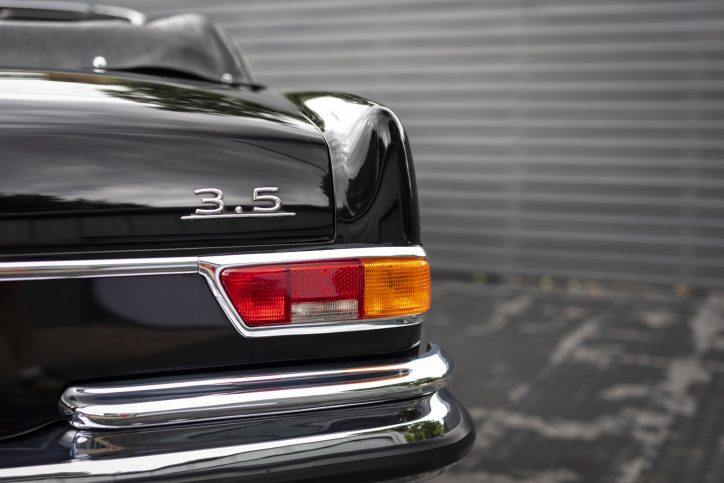 Besides the luxurious features of the 280 SE 3.5 Cabriolet, its rarity contributes to its very high price tag too. The vehicle is actually 1 of its 68 right-hand drive versions released by Mercedes.
1970 Mercedes-Benz 280 SE 3.5 Cabriolet Photos
Those who wish to see the restored 1970 Mercedes-Benz 280 SE 3.5 Cabriolet in the flesh can visit the showroom of Hexagon Classics in London. Alternatively, you can feast your eyes on the official photos of the car below: