Giancarlo Perlas
September 16, 2018

It's hard not to compare these two when the Mercedes-Benz EQC, which stands for electric intelligence, was made specifically to compete with Elon Musk's Tesla Model X. So let's pit the new Mercedes electric SUV against its American rival in terms of exterior, interior, and performance.
Exterior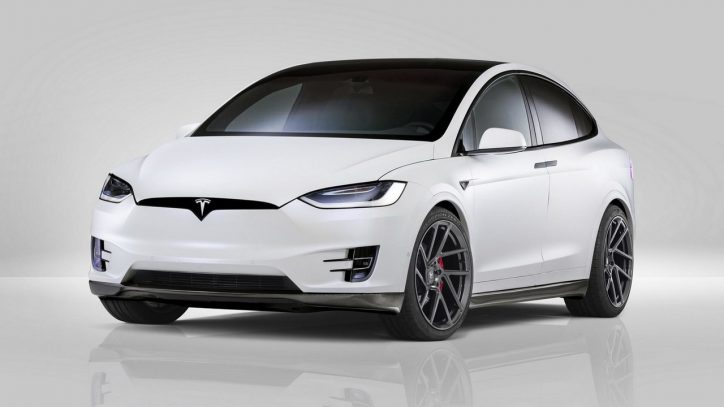 The Model X has a futuristic and yet simple design. It has a pretty basic body structure that is attractive enough but doesn't really shine out. The small headlights and the single slat grille are standouts, as well as the Tesla logo and air dams on either side of the bumper.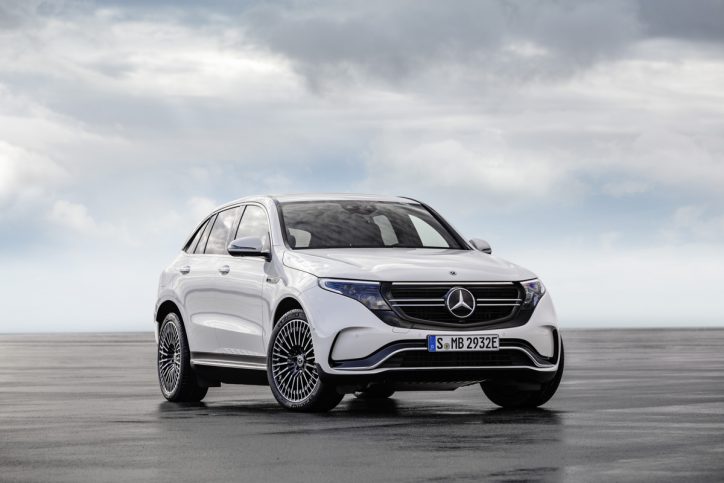 The EQC, on the other hand, has an elegant structure that we couldn't help but notice. It has a huge grille with the Mercedes badge attached to it. The funky blue headlights that are connected by a slat that runs from one headlight to another make the car cooler.
Interior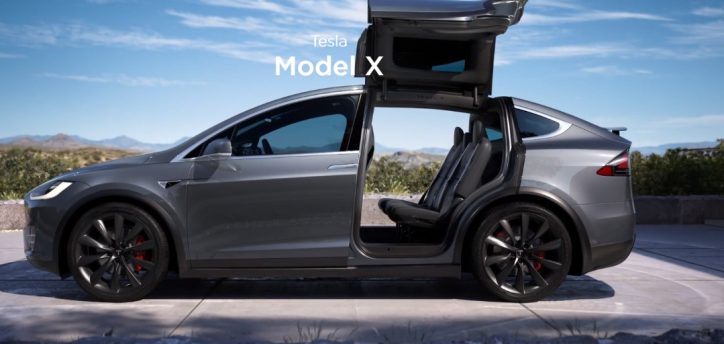 The Tesla Model X is spacious for both its passengers and cargo. Everyone can sit comfortably, but the true star of the car is the technology inside the cabin. The center console is dominated by a 17-inch vertically mounted touchscreen that manages basically everything in the car, including air control, navigation, and entertainment.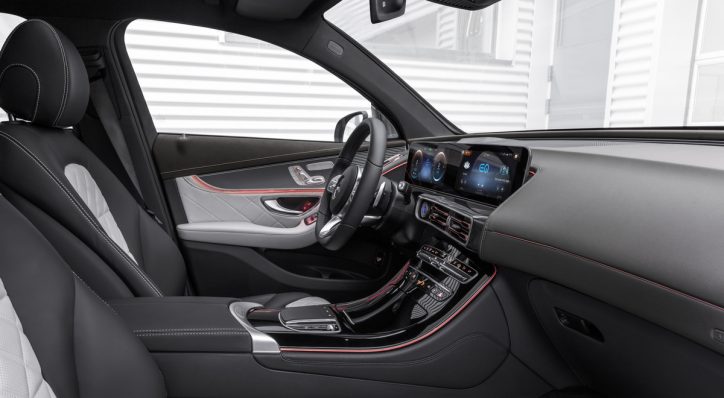 Meanwhile, the EQC is more spacious than the Model X, thanks to its longer and wider wheelbase. Similar to the Model X, the EQC gives more attention to its cabin technology, which, in a nutshell, overshadows its rival—from the instrument cluster to the waterfall center console going to the blue ambient lighting.
Powertrain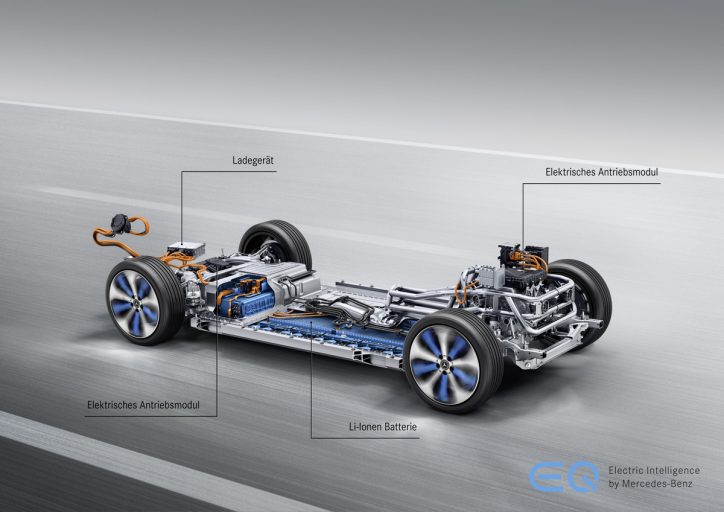 The EQC trumps the Model X in terms of battery power. Mercedes' first all-electric SUV is equipped with a dual motor setup that makes 402 hp and 564 lb-ft of torque. Power is sent to all four wheels. Its 80-kWh battery can bring drivers to a range of 279 miles.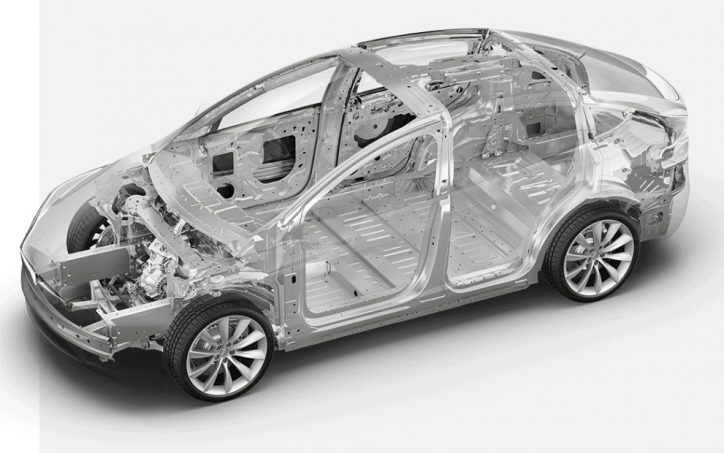 The closest that Tesla can get to these numbers is through its Tesla Model X 75D. Its 75-kWh battery pack has an electric range of 247 miles. It can also go from 0 to 60 mph in just 4.9 seconds. Like the EQC, the power is also sent to all wheels. It can produce 328 hp and 387 lb-ft of torque.