Giancarlo Perlas
September 30, 2018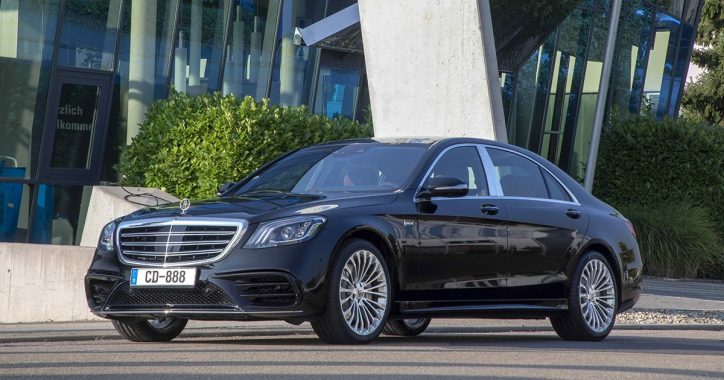 It's been a while since we last heard from Hofele Design. Recently, the German tuner announced that they have partnered with Mercedes-Benz.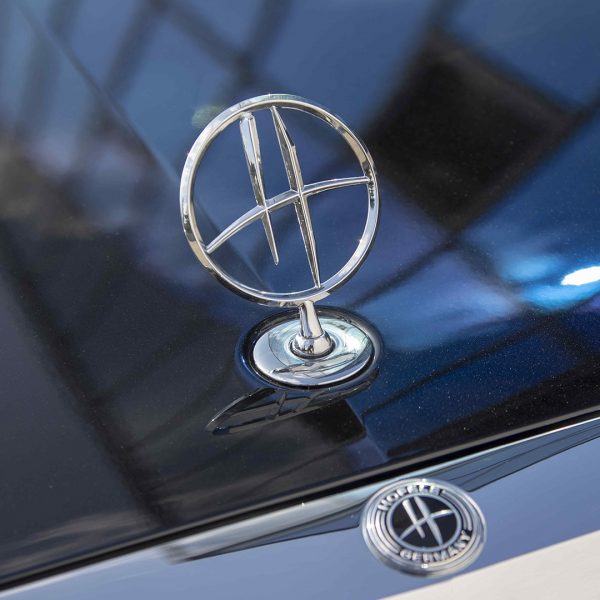 According to Hofele, they have become a contractual partner of Daimler AG for its Mercedes passenger cars last January. After seeing the likes of the Mercedes-AMG GLS 63 and Mercedes-Benz G-Class getting upgrades from the tuner, they are now turning their attention towards the saloon models of the German automaker. The new partnership allows them to officially work on the Mercedes-Benz S-Class and even the ultra-luxurious Maybach units.
As we have witnessed so far, Hofele offers both engine boost and styling enhancements to the autos they get their hands on. Unlike other tuners, the company does not provide ridiculous amounts of power-ups or exterior overhauls to the Mercedes vehicles.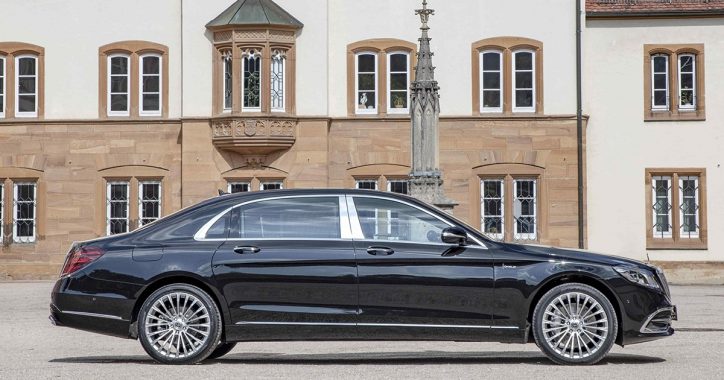 The press release of Hofele said that their package for the Mercedes and Maybach S-Class models do not offer a lot of carbon or aerodynamic add-ons. Instead, they only give the cars a more exclusive look by fitting it with their signature Hofele logo and letterings as well as their custom 20-inch multi-spoke alloy wheels. The tuner hadn't mentioned any changes to the interior design and engine departments but we are certainly looking forward to them in their next releases.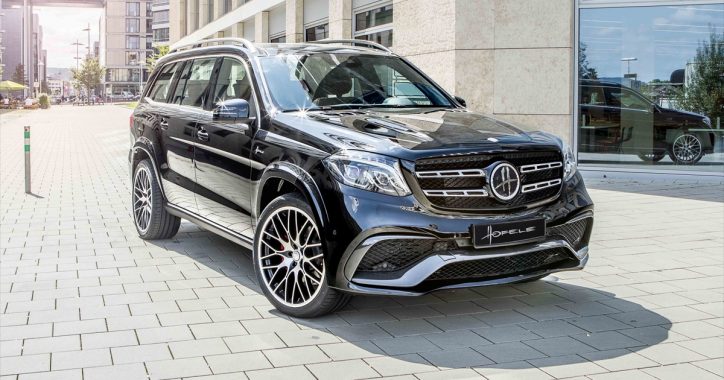 The company also highlighted their new work on the GLS 400. The tuner improved the luxury SUV's look to give it a "Special Edition" AMG GLS 63 appearance. Aside from the Hofele badges here and there, the specialist worked on the cabin of the auto to give it a Maybach-level of styling with its ultra-premium leather covers.
Hofele revealed that they are working on the Mercedes C-Class and E-Class cars too. Stay tuned for more updates about these.