Giancarlo Perlas
July 30, 2018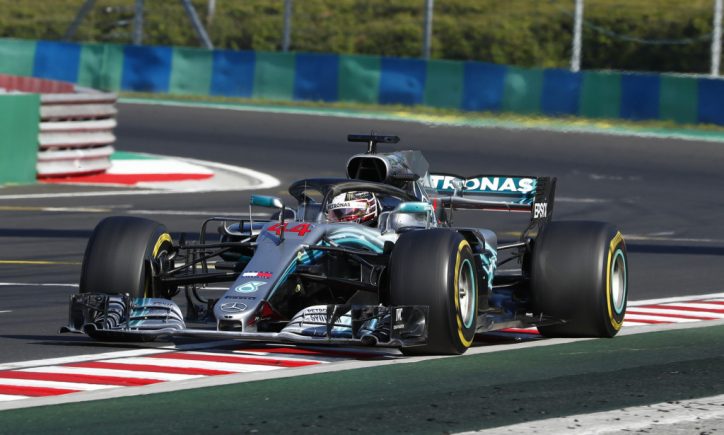 The Mercedes AMG Petronas Formula 1 team just gained more breathing room following their win at the 2018 Hungarian Grand Prix. The victory widened the gap between Lewis Hamilton and Ferrari's Sebastian Vettel in the Driver Standings. The performances of the Briton and his teammate, Valtteri Bottas, also allowed them to maintain the leverage of their team in the Constructor Standings.
Hamilton is now ahead of his rival by 24 points with a total of 213 points in his scorecard. On the other hand, Vettel is trailing behind with an overall score of 189 points. Meanwhile, the difference between Mercedes and Ferrari in the Constructors is only 10 points with scores of 345 and 335 points, respectively.
The third and fourth positions in the Driver Standings are contested by both Mercedes and Ferrari too. Ferrari's Kimi Raikkonen presently has 146 points at the third place while Bottas is trying to catch up from his 132-point score.
Ferrari Cars are Still Dominant
Mercedes F1 boss Toto Wolff expressed his delight over the results of the Hungarian GP. However, he still believes that the power surge of the Ferrari cars is still the benchmark this season.
Wolff admitted that they won't rest until they figure out what really makes Ferrari achieve such a level of performance. He said that Mercedes engine specialist Andy Cowell and his team, as well as John Owen, who is charged with the chassis integration group, are studying ways on how to match the power of Ferrari.
The head of Mercedes added that the process of extracting more performance from their cars is very complex and challenging on their part. He is also worried because Ferrari is consistently increasing its advantage when it comes to car performance, but he is confident that they are getting to it.