Giancarlo Perlas
July 5, 2018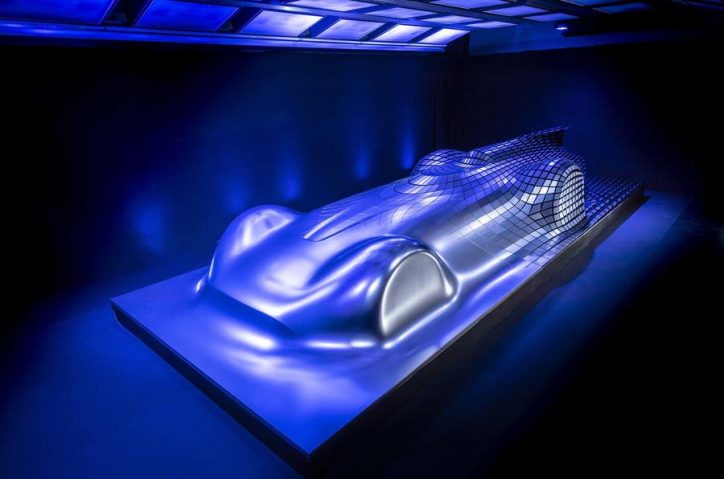 A new electric hypercar concept was previewed by Mercedes-Benz. The car is inspired by the old Formula 1 Silver Arrow race cars.
Based on the images and information provided by Mercedes, the hypercar will run on pure electric power. It will get a single-seating layout while its overall design will be based on the W25 Avus, T80 and W125 classic Silver Arrow race cars.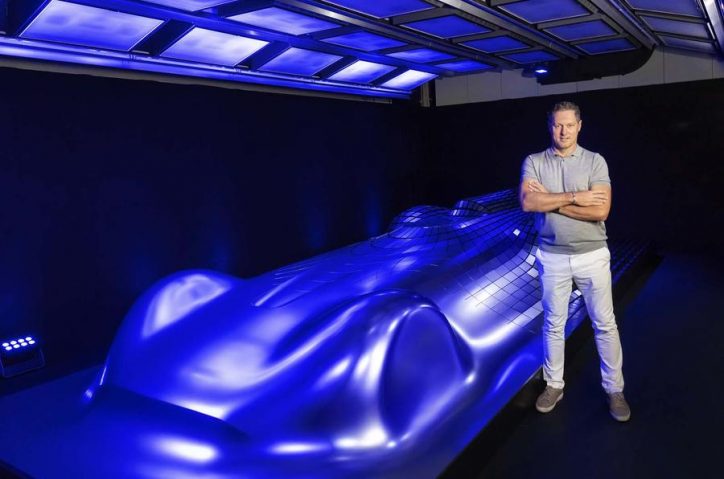 Th electric hypercar was conceptualized under the guidance of Gorden Wagener, Chief Design Officer of Daimler AG. The auto is called the "Aesthetic Progressive Luxury", which is pretty mouthful for a car's name.
The unit was revealed to be a one-off flagship car that will be made under the banner of the EQ sub-brand. The designers said that the vehicle will heavily incorporate F1 aerodynamics in its design. That is also very evident in the mold of the concept car.
The Silver Arrow-inspired automobile noticeably features a massive center fin at its back. The component is expected to keep the stability of the hypercar at high speeds. Meanwhile, many details about the Aesthetic Progressive Luxury's power unit are still kept under wraps but what we know so far is it will get two electric motors that will operate all of its four wheels.
Unveiling
The unveiling of the electric hypercar inspired by Silver Arrow race cars will be on August 26, 2018. It will be featured at the 2018 Pebble Beach Concours d'Elegance in Pebble Beach, California.
Aesthetic Progressive Luxury Photos
Check out the rest of the Aesthetic Progressive Luxury's official photos in the gallery below: