Giancarlo Perlas
July 16, 2018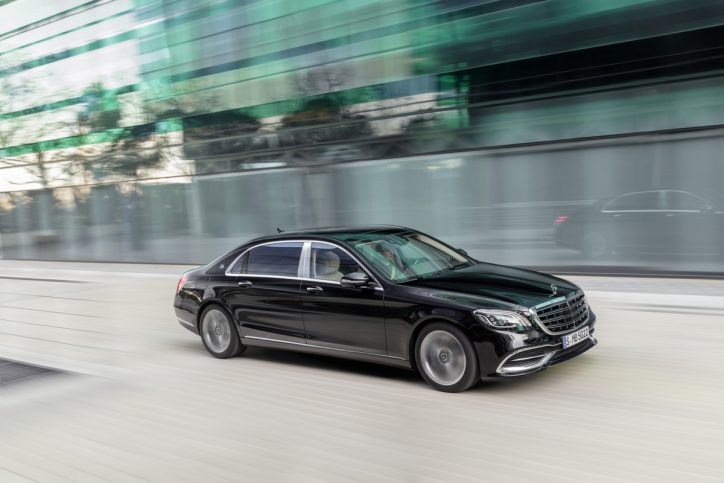 A number of 2018 model year Mercedes-Benz S-Class cars are being recalled in the U.S. for safety issues. The electrical power bars located within the pre-fuse box of the trunk were determined as a potential risk in the cars.
According to ConsumerAffairs, the electrical power bars of the S-Class may not have been secured properly. The flawed setup has the tendency to result to a higher electrical resistance in the cars. This could cause a fire in the auto.
Moreover, the intermittent contact of the said electrical power bars could disable the key functions of the vehicles. The problematic components could compromise the engine operation, disable set belt functions and render the instrument cluster inoperable. Therefore, the defective parts could increase the risk of crash for the cars and the injuries sustained by their occupants during collisions, too.
The affected units were the Mercedes-Benz S450, S450 4MATIC, S560, S560 4MATIC and S560 Coupe 4MATIC. Even the owners of the Mercedes-Maybach S560 and S560 4MATIC cars were not spared by the recall. The source claimed that there are 1,701 units of the S-Class that are subject for recall in the U.S.
The recall of Mercedes-Benz USA for the S-Class is expected to commence on August 15, 2018. The company will notify the affected owners, and dealers will be responsible for checking and replacing the faulty pre-fuse box and its parts. The replacements and services of Mercedes for the recalled S-Class will be free of charge. Concerned parties may call the hotline 1-800-367-6372 as well for more information about the matter.