Giancarlo Perlas
July 30, 2018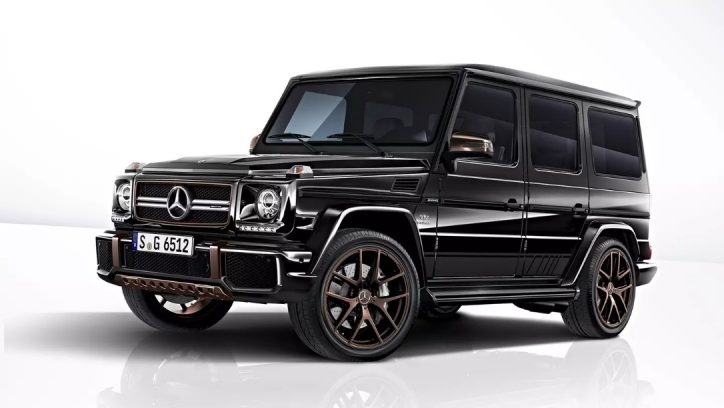 Another recall was announced by Mercedes-Benz USA. This time, it's the 2017 Mercedes-AMG G65. Some units of the auto are being recalled for being too fast.
Now, what's wrong with that? We are not talking about the forward acceleration of the V12-engined vehicle. It's actually the other way around—when the auto is running in reverse.
According to the National Highway Traffic Safety Administration, it was found that the software governing the speed of the AMG G65 when its gear is set to reverse isn't calibrated properly. That means it could go faster than 16 mph when backing, which can turn out to be unsafe. NTSA warned that making a sharp turn above that speed while going in reverse might cause the vehicle to become unstable. Although the agency didn't mention it, the instability of auto might result in a rollover.
Twenty units of the 2017 AMG G65 are affected by the recall. MBUSA already started notifying the owners of the defective vehicles about the issue on July 27.
The affected 2017 AMG G65 owners only need to bring their autos to their respective dealerships for the issue to be corrected. The fix involves updating the ECU software of the AMG G-Class in order for the correct speed limit to be applied. This will be done by the Mercedes dealerships for free.
Customers can find out whether or not their AMG G65 SUVs are affected by the recall by visiting the official website of NHTSA, and by searching for their G-Class' vehicle identification number (VIN) in the search bar of the site. NHTSA can also be contacted through their hotline at 1-888-327-4236. Owners can call MBUSA too at 1-800-367-6372 to discuss their concerns.