Giancarlo Perlas
June 21, 2018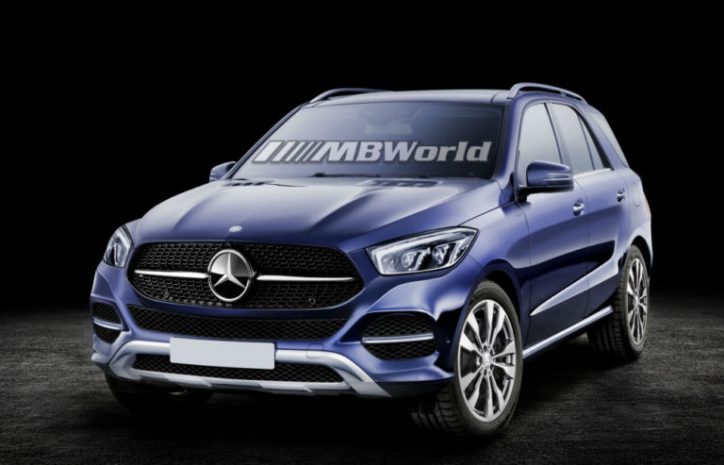 The recent spy shots of the Mercedes-Benz GLE show the luxury sport utility vehicle slowly stripping down most of its camouflage. With that, many of us who have been keeping track of the product's development may have an idea by now of how it will look like.
A new rendering of MBWorld just gave us a preview of how the upcoming GLE will probably appear when it makes its world premiere later this year. The image shows a more stylish and sportier version of the vehicle compared to the outgoing model.
According to the source, they based their rendering on the latest spy shots and videos of the GLE while it was undergoing testing. The artist also likely incorporated many elements found in the 2019 models of Mercedes, particularly the E-Class.
The rendering displays mostly the front of the GLE. From the looks of it, the SUV will get slimmer LED headlamps, bigger air vents on the sides of the bumpers, and a new radiator grille styling.
The new front grille of the GLE in the picture looks more simplified in design with its single horizontal bar going across the sides of Mercedes' three-pointed star logo. That's an evolution from the current model of the SUV that carries a twin-louver styling in the radiator grille.
It should be noted that the GLE we have now is merely a facelift of the third-generation M-Class that came out in 2011. So, it is high time for Mercedes to make a new generation model of the vehicle after seven years.
Putting into consideration the overhaul that we are seeing in the spy shots, video, and the rendering of the GLE here, it is possible that the 2019 model of the auto could be a next-gen version.