Giancarlo Perlas
June 11, 2018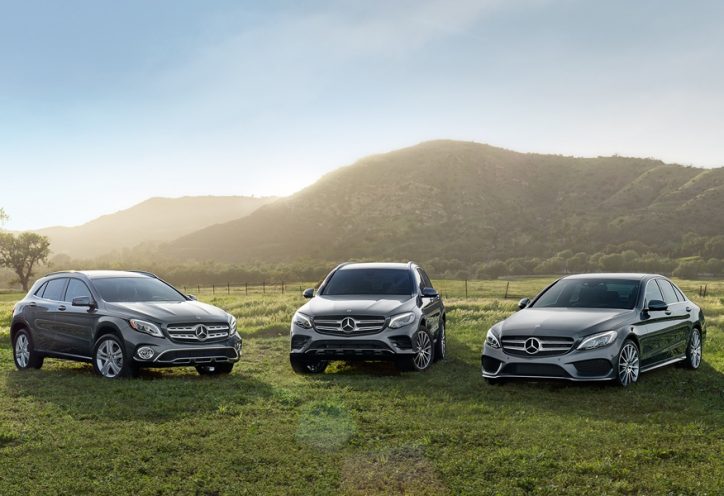 A total of 774,000 diesel-powered Mercedes-Benz vehicles are set to be recalled in Europe. It was after the German government ordered Daimler to recall 238,000 units equipped with illegal software that could manipulate diesel emission readings.
Daimler said it would recall all the affected vehicles, according to BBC. However, the company denied of any wrongdoing.
The crackdown for vehicles with "cheat devices" continues since Volkswagen admitted three years ago that their autos were fitted with such tech that could mask their real emission figures. The investigations that resulted from the event dubbed as "Dieselgate" revealed that an estimated 11 million cars worldwide were affected in the case, which included Mercedes-Benz units.
Earlier, Andreas Scheuer, the Federal Minister for Transport and Digital Infrastructure in Germany, warned Daimler that they could be fined 3.75 billion euros or ($4.4 billion) for their alleged involvement in the scandal. Last Monday, during a follow-up meeting, the parent of Mercedes was reported to have "negotiated intensively for many hours" with the governing agency.
Just after that, the Transport Ministry exercised its power to force the recall of the vehicles in question. Daimler agreed to fully cooperate with the authorities.
Despite that, Daimler raised a question about the legality of the software, which was a subject in the issue. Arndt Alexander Ellinghorst, Senior MD & Head of the Global Automotive Research of Evercore ISI Research Division, defended the German luxury automaker, saying that the criticized software was not deliberately designed to cheat emission figures. He also stated that the massive recall would not harm Mercedes.