Giancarlo Perlas
June 11, 2018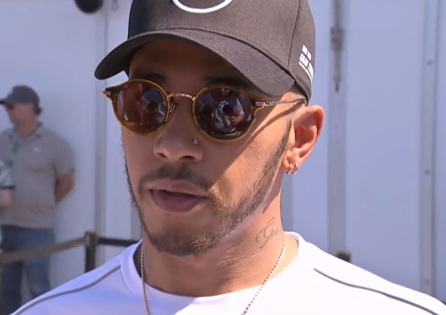 Lewis Hamilton of Mercedes AMG Petronas only finished fifth on the recent Formula One Canadian Grand Prix while his partner Valtteri Bottas got the second place. Sebastian Vettel of Scuderia Ferrari took the lead going to the finish line in the event. As a result, the leading driver of the reds had overtaken the Silver Arrows' lead driver by merely one point in the F1 Driver Standings.
The failure of Hamilton to win in Montreal was caused by an overheating in the engine when his team decided to use an old power unit. The upgraded engine was set aside due to reliability concerns. The issue sprouted intermittent losses of power during the race.
Of course, Vettel's outstanding performance should not be discounted too. Mercedes team boss Toto Wolff sent a warning to his team that their loss in Canada was a "wake up call" they should not ignore.
Prior to the race, Hamilton had a 14-point lead over his rival. However, he was hampered by poor performance on the track. Vettel, on the hand, was in his top form.
In his interview after the race, the current second-placer in the F1 Driver Standings was glad he was able to finish the race because failure to do so would cost him more points. Then,he admitted that Ferrari has been doing a better job lately and their developments is a bit ahead of Mercedes.
The Briton remains optimistic though. He is hoping that "there are some good things to come."
Wolff said, "You need to get the right balance between pushing the development very hard and adding performance to the car and at the same time keeping reliability."