Giancarlo Perlas
May 8, 2018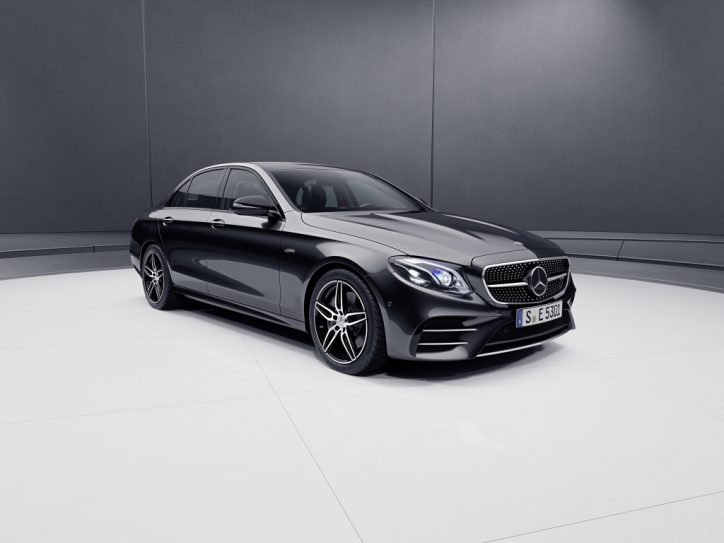 Mercedes-Benz posted a record-breaking number of luxury vehicles sold in the second quarter of this year. According to a press release, the German automaker delivered 192,558 units of cars to customers around the world. So far, it is the largest number in Mercedes' history.
The company posted a strong selling quarter in the beginning of the year and followed this up with a 6.6% car sales in April. Unit sales in the first four months of the year increased to a new high of 786,862 vehicles, marking the first time the company posted a continuous growth for 62 months in a row.
Mercedes-Benz is the premium brand with most registrations in April in countries such as the United States, Germany, Spain, Sweden, South Korea, Mexico, Australia, and Brazil.
Britta Seeger, Member of the Board of Management of Daimler AG responsible for Mercedes-Benz Cars Marketing & Sales, said that the brand is keeping up with the pace set by its first-quarter sales. She added that the models introduced during the recently-concluded Beijing Auto Show will continue the success stories of compact cars.
The fair witnessed the launch of the long-wheelbase version of the A-Class Sedan, the sixth model in Mercedes' family of compact cars.
Mercedes sold 68,129 units of its SUVs in April, which is 14% more than the same month in 2017. This mainly reflects that there is a strong demand for the GLC, the sales of which rose by 37.2% in April. Aside from the GLC, the GLA is also one of the bestselling models in the SUV segment.