Giancarlo Perlas
April 18, 2018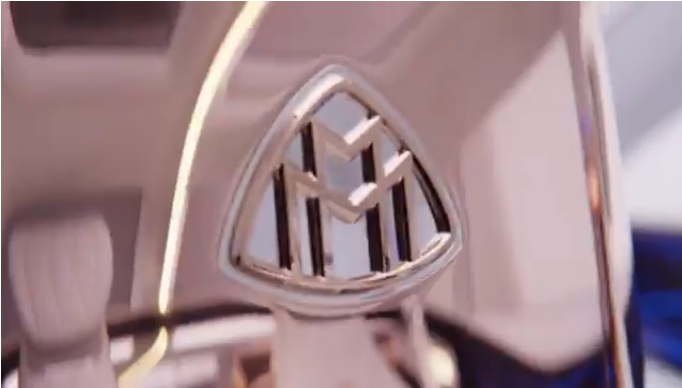 A few days ago, Mercedes-Benz released a teaser video of what appears to be a new Mercedes-Maybach unit. The vehicle was suspected to be an SUV. Now, the automaker has confirmed the type of the auto in the video and its name. The SUV is called the "Vision Mercedes-Maybach Ultimate Luxury".
According to the press release of Daimler, the Vision Mercedes-Maybach Ultimate Luxury embodies the combination of the typical strengths of an exclusive high-end saloon and an SUV. All we have seen so far is the ultra-opulent interior of the vehicle. However, Mercedes said that it will possess the existing design language of Maybach as well as the traditional values of the super luxurious brand.
It is likely that the upcoming Mercedes-Maybach SUV is a standalone model that will not have versions in the Mercedes-Benz and Mercedes-AMG lineups. This speculation is based on the earlier interview of Gorden Wagener, Mercedes' chief designer.
It is rumored that we might see the production version of the Vision Mercedes-Maybach Ultimate Luxury by the end of this year. The venue of its premiere would probably be at the 2018 Los Angeles Auto Show. The vehicle will possibly have a 2019 model year, which indicates it might be available for buyers in that year.
The Vision Mercedes-Maybach Ultimate Luxury is expected to ride on the Mercedes-Benz GLS platform. A bespoke design in its exterior and interior will spell the difference between the two though.
If Mercedes will indeed base the Vision Mercedes-Maybach Ultimate Luxury on the GLS, that would mean it will be assembled at the Tuscaloosa, Alabama plant of the German automaker. Therefore, it will become the first Mercedes-Maybach model to be made in the U.S.