Giancarlo Perlas
April 23, 2018

The Vision Mercedes-Maybach Ultimate Luxury appeared in a teaser video once more before the 2018 Beijing Auto Show. The vehicle is believed to be the Maybach sub-brand's most awaited standalone sport utility vehicle. Thanks to its leaked images that surfaced online though, we were able to confirm it.
More than a week ago, we featured a teaser video from Mercedes showing the luxury vehicle's interior. The badges indicate that it is from the Maybach segment. It shows a unique interior too, which is not yet carried by any Mercedes units.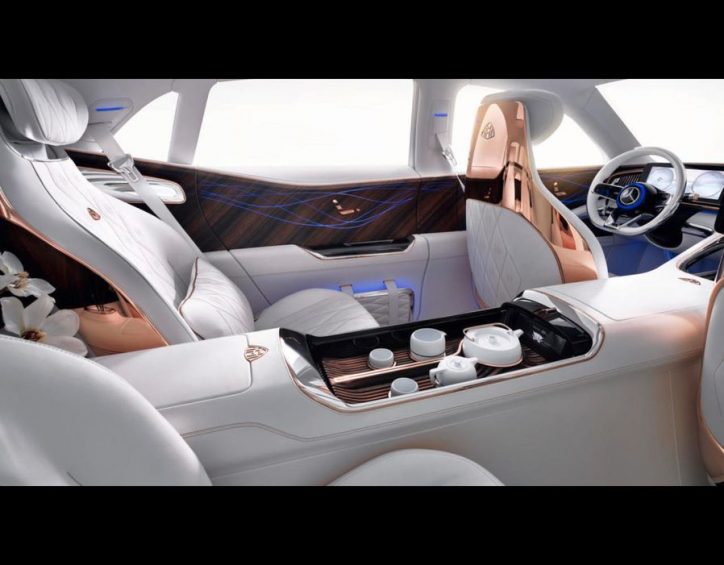 What gave it away as an SUV though is the layout of the interior elements. The height and inclination of the seats and dashboard definitely hinted that we may be looking at something bigger than a car.
Then, the latest teaser, which is shown above, takes us to the exterior of the Vision Mercedes-Maybach Ultimate Luxury. It previews the hood, front vertical grille design, wheels, roof, headlamps, sides and door handles of the auto. The only thing missing in the video is the rear of the unit. It is obvious that Mercedes avoided that portion because that would confirm the type of the vehicle.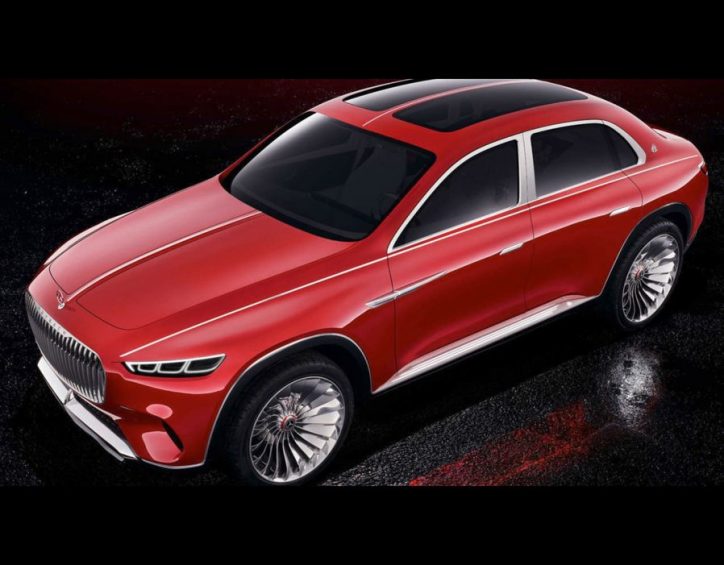 The leaked images of the Vision Mercedes-Maybach Ultimate Luxury surely show an SUV. However, it comes with a radical design that keeps it apart from the traditional SUVs. Instead of having a hatch at the back, the new Maybach SUV possesses a trunk.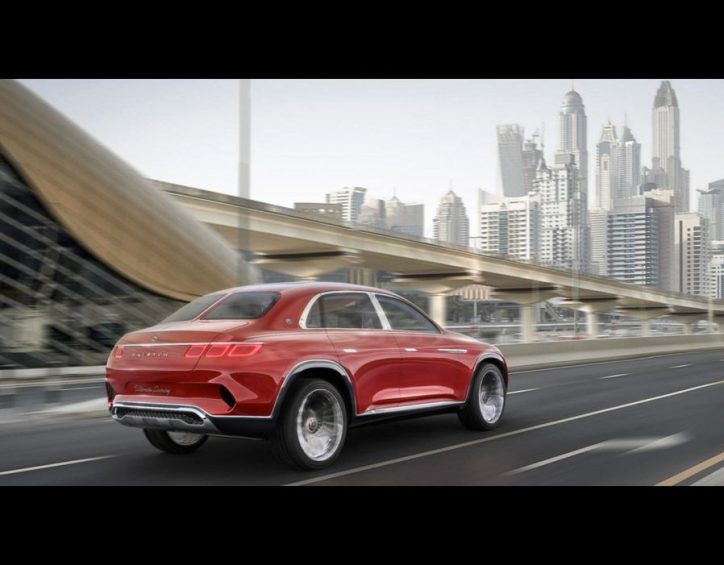 The overall styling and ultra-luxurious interior of the Vision Mercedes-Maybach Ultimate Luxury is expected to challenge the likes of the Bentley Bentayga and the upcoming Rolls-Royce Cullinan in the market.
Check out the leaked photos of the Vision Mercedes-Maybach Ultimate Luxury SUV in the gallery below: