Giancarlo Perlas
April 8, 2018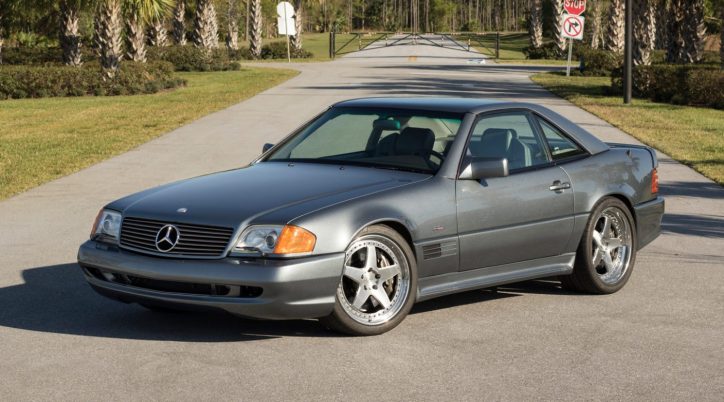 RENNtech recently gave a 1998 Mercedes-Benz SL500 its dose of Resto-Mod. The car didn't only end up looking new, but it also gained a power boost along the way.
A Mix of Old and New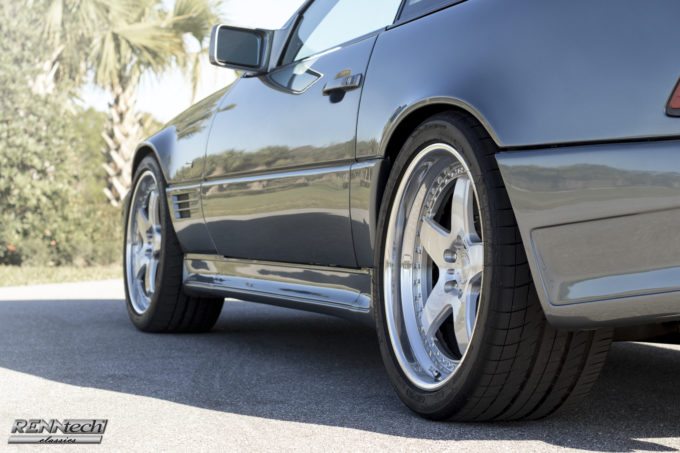 According to duPont Registry, a "Resto-Mod" combines old and new technology. In the case of the RENNtech 1998 Mercedes-Benz SL500, the car retained its original classic look, and its appeal was further improved thanks to a custom metallic dark grey finish. It also benefited from an AMG aero package. Then, RENNtech topped it all off with its signature wheels.
Increased Performance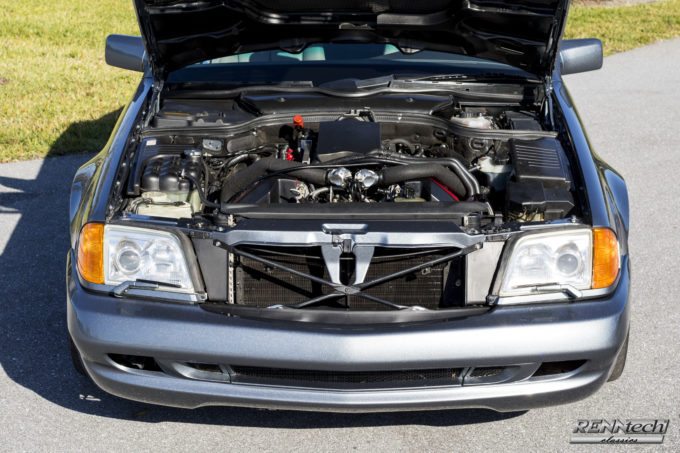 Don't let the two-decade-old car's appearance fool you. Popping up its hood reveals a 6.0-liter powerhouse capable of delivering up to 525 bhp and 510 lb-ft of torque. The numbers even surpass the output of the current Mercedes-Benz SL 550 Roadster.
RENNtech achieved the increased output by re-engineering the 5.0-liter engine of the 1998 SL500. The tuner bored out the motor of the car from 4 mm to 100 mm and stroked it to 94.8 mm to give it a 6.0-liter configuration. After that, the unit was equipped with a Bosch Engine Management System. A handmade wire harness was used to set up the upgrade.
One of the add-ons is a handmade custom intake manifold to enable the installation of 2 twin Borg Warner turbos. Custom exhaust plus intake with water to air intercooling and heat exchanger were fitted, too.
Furthermore, RENNtech placed reinforcements to the chassis and driveline to support the auto's massive power boost. The other upgrades include a ceramic brake package and sport suspension.
RENNtech Mercedes-Benz SL 500 Photos
Check out the photos of the Resto-Modded Mercedes-Benz SL500 in the gallery below: