Giancarlo Perlas
February 21, 2018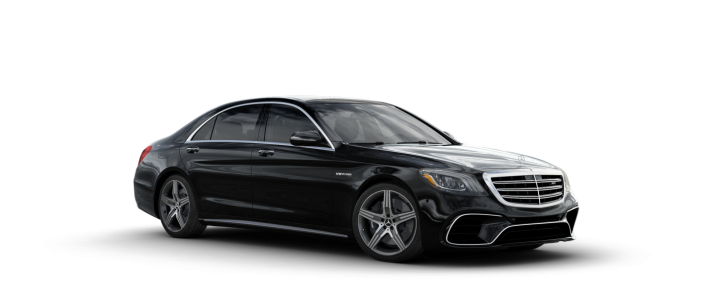 The Mercedes-Benz S-Class just had a mid-cycle refresh. As a result, the Mercedes-AMG S63 version of the car also benefited from several changes. One of the key upgrades in the car is its higher tuned engine.
From the 577 hp of its predecessor, the new 5.5-liter biturbo V8 engine of the AMG S63 now has 603 hp. Then the torque of the auto is currently at 664 lb-ft. In addition, the all-wheel drive system of the luxury vehicle has been improved while the power distribution is governed by a new nine-speed automatic transmission that replaces the old seven-speed automatic gearbox.
The aesthetics of the 2018 AMG S63 is not that different from its 2014 model. However it did receive major overhaul in its infotainment system. The interior design can be likened to more opulent brands too with its super high-end wood and leather surfaces. All that takes the overall weight of the S-Class AMG car to 5,105 lbs.
So, does more horsepower and torque combined with new transmission as well as improved drive system translate to a significantly quicker speed? Motortrend recently brought the 2018 AMG S63 on track to find out the answer to this.
At first, the test drive was hindered by flames coming from the wheelwells of the car. The testing director Kim Reynolds blamed it on the brake discs getting too hot. A week later, the problem was sorted out when a replacement car was given to the testing team. All went smoothly after.
With that, it was found that the 2018 AMG S63 can accelerate from zero to 60 mph in a mere 3.4 seconds. The quarter-mile run was 11.6 seconds at 121.5 mph. The auto was very quick considering its weight. Thanks to the launch control of the vehicle, the team yielded the same results when the procedure was repeated.
Compared to the 2014 model, the 2018 unit was faster by 0.3 second in zero to 60 mph sprint. The new model lagged behind the brake test though because it needed 109 feet to stop from 60 mph compared to its predecessor's 100 feet.