Giancarlo Perlas
December 10, 2017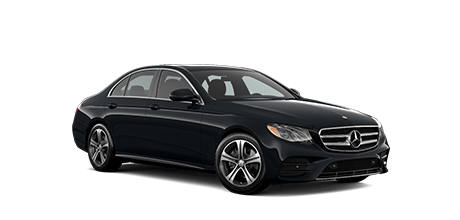 Mercedes-Benz continued its winning streak in the month of November by achieving its 57th record month. The German luxury brand also sold more than two million vehicles from January to the month that just ended.
According to Daimler, Mercedes sold 195,698 vehicles in November. The numbers show a 7.5% growth based on a year-over-year comparison. Then for the first eleven months of 2017, the three-pointed star marque sold a total of  2,095,810 units. The figures translate to a 10.7% growth compared to the same period of 2016.
Last month, Mercedes was the leader in the premium car segment in key markets including Germany, France, Italy, Austria, Portugal, Taiwan, USA, Canada, and Mexico. It may not have emerged on top of the Chinese market but it recorded a two-digit growth of 22.2% there with 50,813 unit sales. Mercedes-Benz USA accounted for the 30,838 unit sales for November with 1.6% growth. European sales went up by 1.5% with 79,942 units sold.
Mercedes said that the E-Class Saloon and Estate remained as popular choices for customers. Sales for the range increased by 8.2% in a year-over-year comparison in the month of November with 29,110 cars delivered to buyers. Sales grew by 46% from January to November of 2017 compared to the same time of 2016. The strong demand came from the long-wheelbase variants of the lineup.
The sales of the S-Class which came out in September in US and China spiked up to 18.5% in the previous month. On the other hand, the SUV sales of Mercedes in November amounted to 73,418 units with growth of 19.8%. The range that includes the GLC, GLA, GLC Coupe and GLS displayed sales totaling 731,626 from January to November of this year.