Giancarlo Perlas
December 29, 2017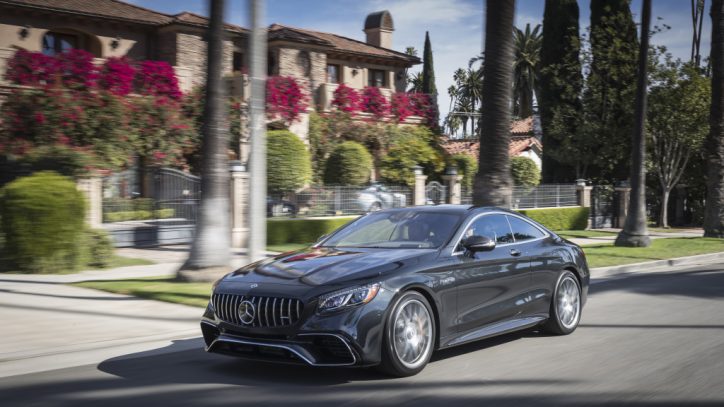 Days away until the end of 2017, Mercedes-Benz is leading the premium car segment of the U.S. market, beating its rivals BMW, Audi and Lexus.
According to Bloomberg, Mercedes is looking to close the year as the number one luxury car brand in the country. On its way to the month of December, the three-pointed star marque was already ahead of its rival BMW by 30,000 vehicles. That's about a month's worth of deliveries.
It should be noted though that automakers are yet to produce their official report for the month of December on January 3.
The chart below illustrates the sales of the top premium brands in the U.S. from January to November 2017:
Although Mercedes always claimed to have consistently surpassed its sales for the 57th record month, the chart above shows a decline in its overall U.S. sales from 2016 to 2017. The same trend appears in the figures of BMW and Lexus. Audi seems to have improved its sales over the period but the total deliveries are significantly lower than its competitors.
From January to November this year, Mercedes sold a total of 2,095,810 units globally. The company claimed that it is 10.7% up from the same duration of 2016. US accounts for the 302,043 vehicles delivered to customers in the first 11 months of 2017. Compared to the time frame last year, the numbers are down by 2%. However, the November sales of the brand saw an increase of 1.6% with 30,838 units sold in the country.
The volume leaders in the U.S. were the C-Class, GLC and GLE based on a Mercedes-Benz USA report.