Giancarlo Perlas
December 1, 2017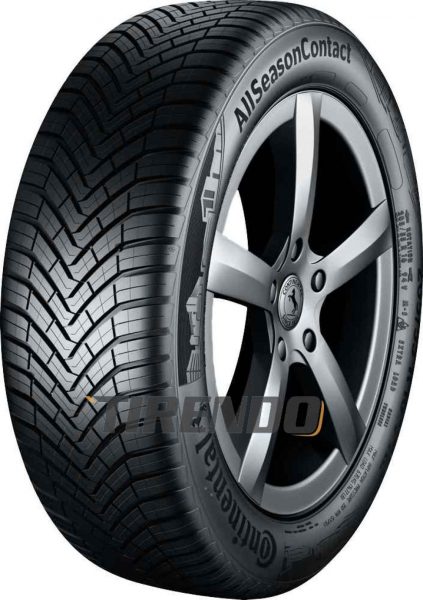 A good set of tyres is important in ensuring your Mercedes-Benz car's driving performance and your safety on the road. However, for starters, there are different types of tyres you can choose from depending on your climate. There are the all season tyres, winter tyres and summer tyres.
The names already tell us what the tyres are for, but what makes them different from each other? Why do you still need winter or summer tyres when you already have all season tyres?
Here is a quick look at the traits of each tyre:
All Season Tyres
As the name implies, these are designed for dry and wet conditions. Usually, these are a standard fit for cars after they leave the factory. However, this type of tyre does not mean that it can deliver optimum performance in extreme weather conditions. It does not offer the same amount of reliability, traction and handling like the specialized ones.
To better illustrate this, think about having rubber shoes and football shoes. While the rubber shoes can be used in sporting activities, it does not provide the same level of performance when it is used in playing football. It does not offer the same grip on the grass. This applies in tyres.
All season tyres may have all the benefits of summer and winter tyres, but these are only good for temperate summers and mild winters.
Winter Tyres
Winter tyres are made of flexible materials. It has deeper tread depths and distinct tread patterns. The deep treads help reduce snow buildup that make the tyres very slippery. The design of the treads divert the snow and slush. These also help smoothly channel the water on the ground as the car passes through a puddle.
Summer Tyres
Summer tyres offer the best performance in temperatures above seven-degree Celsius. These are designed to offer maximum performance and better fuel efficiency. These are harder than winter tyres that's why they are more resilient. This type is not advisable in winter though as they have the tendency to stiffen in driving conditions below seven-degree Celsius.