Giancarlo Perlas
October 18, 2017
Aftermarket tuner Posaidon just unveiled its new work involving the 2017 Mercedes-AMG G63. Rechristened as the G63 RS 850, the iconic Mercedes SUV had its overall output raised to 850 hp.
Engine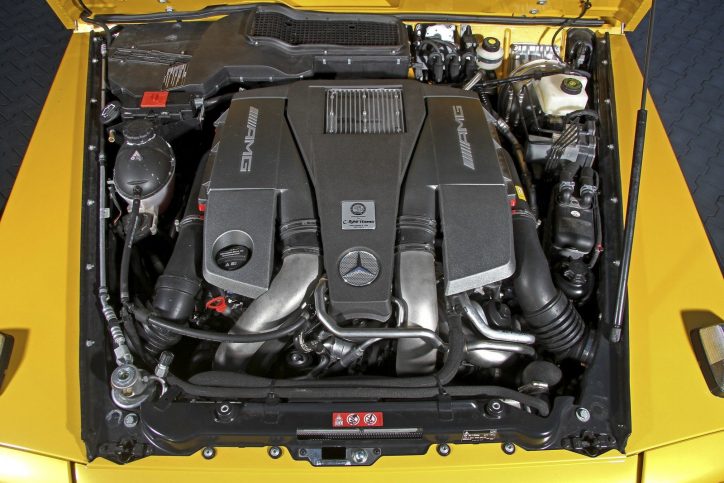 According to the source, Posaidon kept the 5.5-liter biturbo V8 engine of the high-performance G-Class. They managed to boost the power of the G63 by remapping its ECU and by tinkering its intake plus its intercooling system. Then, the tuner upgraded the turbochargers as well as the exhaust system of the vehicle. Together with the updates were the new sound damper and free-flow sport catalytic converters.
The stock version of the G63 has 571 hp and 560 lb-ft of torque. With the Posaidon tuning package, the numbers are increased to a total of 850 hp and 995 lb-ft of torque. That's even more than what the G65 is capable of.
The G63 RS 850 package allows the auto to accelerate from zero to 62 mph in just 3.6 seconds. Its top speed has gone up to 177 mph too.
Exterior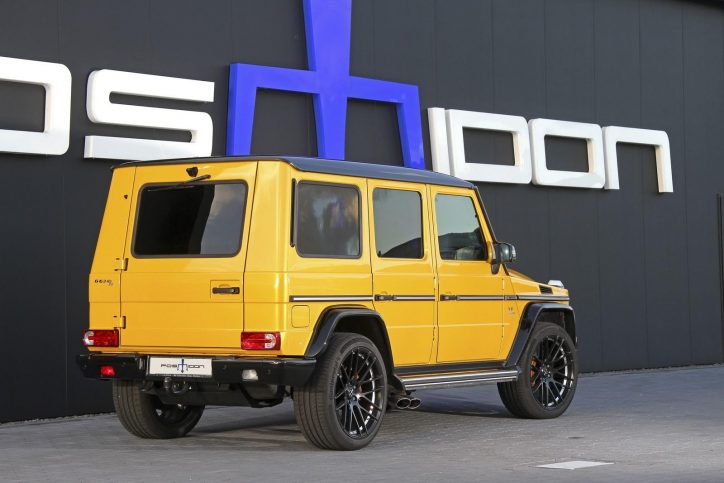 Complementing the power boost are a couple of cosmetic enhancements in the armor of the G63. Posaidon gives customers an option to make their G-Class stand out more with its "Crazy Color Edition" Solar Beam Yellow finish paired with a set of 22-inch alloy wheels wrapped in 285/40RS22 tires.
Interior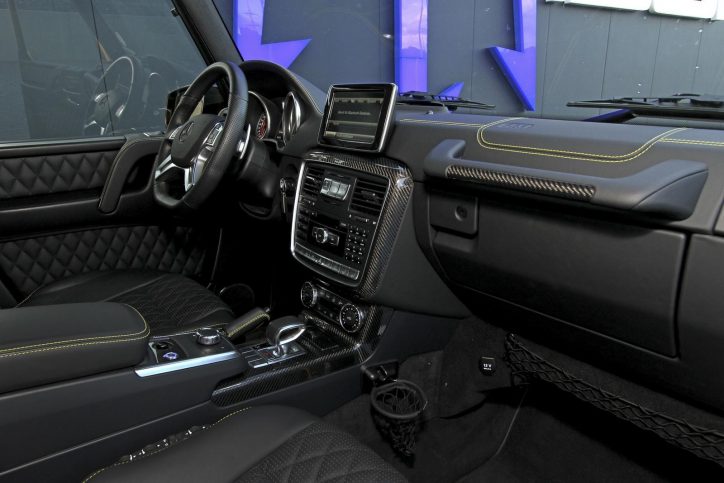 Posaidon also didn't leave out the interior design of the G63 RS 850. The tuner offers buyers a way to pimp up the cabin of the SUV with their signature carbon fiber trim, including black leather surfaces adorned with contrasting yellow stitching.
Photos