Giancarlo Perlas
October 29, 2017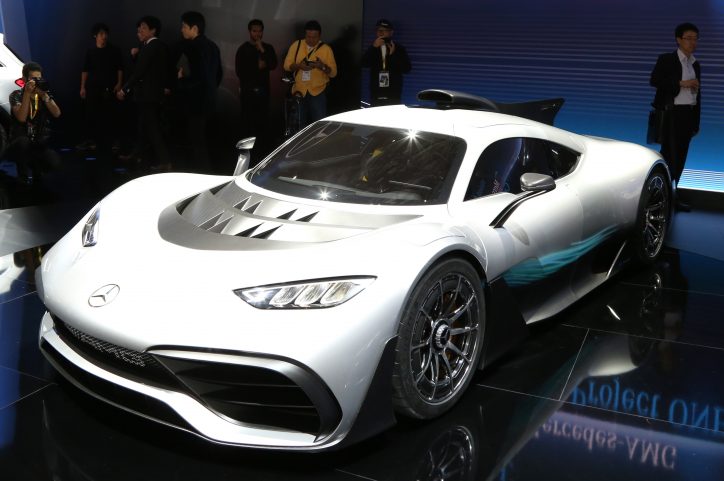 The 2017 Tokyo Motor Show just opened this October 27th. Being the biggest automotive event in Japan, Mercedes-Benz showcased four of its best cars to the delight of the audience. The event was highlighted by the Mercedes-AMG Project One, Mercedes-Benz Concept EQA, Mercedes-Benz GLC F-Cell and the smart vision EQ fortwo.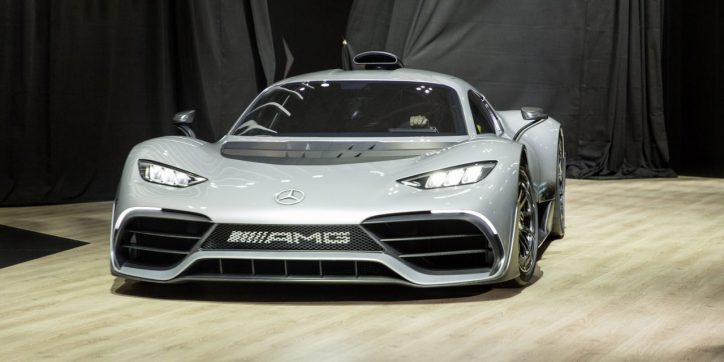 Project One brings the Formula One technology used by the Mercedes AMG Petronas team to the road.  The hypercar powered by the combination of 1.6-liter V6 engine and four electric motors boasts more than 1,000 hp, top speed of more than 350 km/h and acceleration from 0 to 200 km/h in less than six seconds.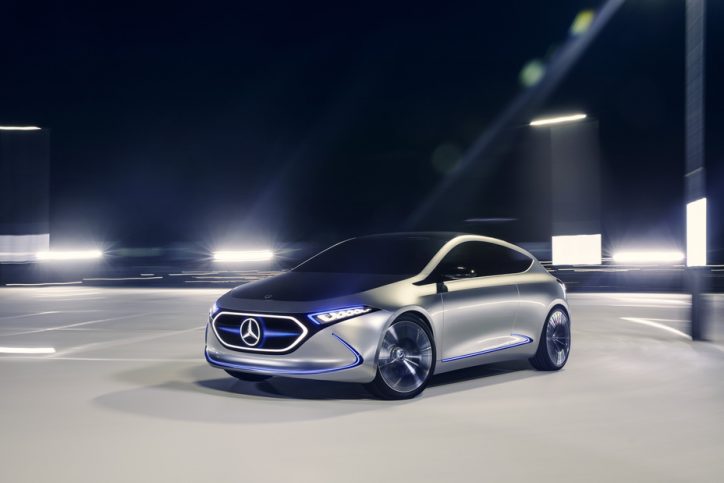 The EQA hatchback previews what is in store from the upcoming line of electric cars from Mercedes. The concept hatch adopts the Aesthetics A design language of its maker and it is propelled by two electric motors that promise to deliver a total of 200 kW plus around 400 km electric range.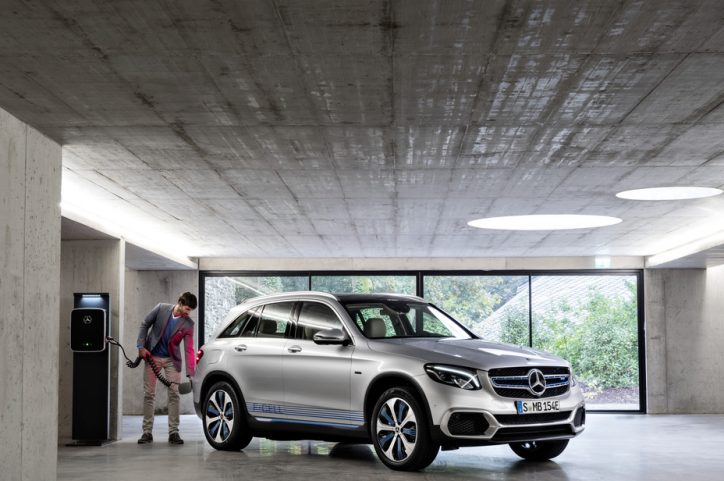 The GLC F-Cell is a hybrid SUV that uses hydrogen and electricity. The auto promises a range of more than 437 km in its hybrid mode. The output of the vehicle is at 197 hp with 258 lb-ft of torque and its top speed can reach 160 km/h.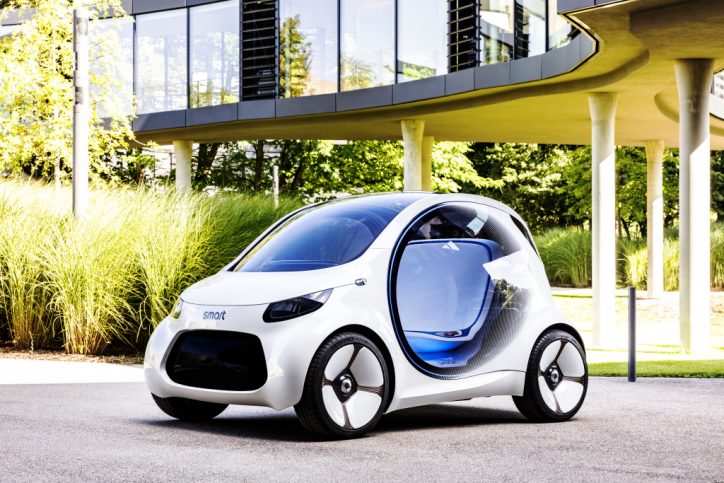 The smart division of Mercedes is also slowly transitioning its focus into electric cars. The compact car possesses intelligent functions and autonomous driving tech. The car is fitted with lithium-ion battery that can store up to 30 kWh. It can be plugged when recharging its battery and it can feed from the power grid inductively too.