Giancarlo Perlas
August 16, 2017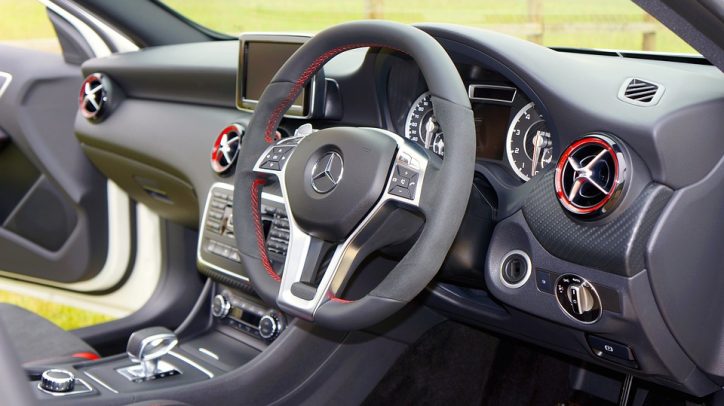 When it comes to purchasing a car, no doubt a Mercedes-Benz can be quite a daunting task. It is an expensive investment to decide on. Though, if you do have your eyes set on a Mercedes-Benz model that is a bit out of your price range, you may be in luck for a quality buy. Certified Pre-Owned Mercedes-Benz (CPO) from authorized dealers are a great option to go for considering some of the benefits it has over typical used cars in the yard.
So, why buy a CPO and not a cheaper used Mercedes-Benz? Here are some benefits of a CPO Mercedes besides the typical standard guidelines.
The Engine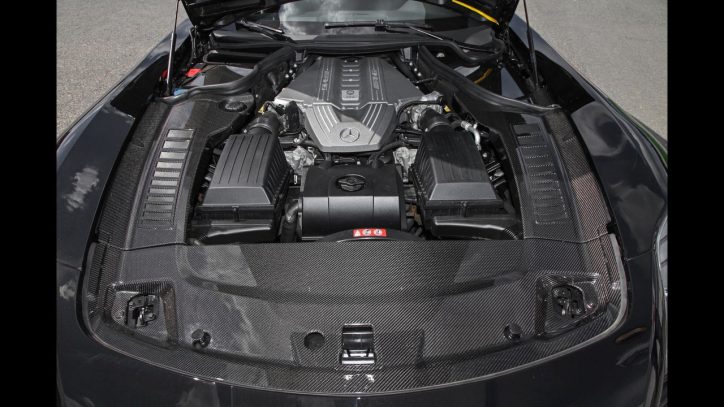 The most vital part of the inspection. The engine is checked on all performance aspects to make sure that it is able to run at maximum performance with no doubts. Engine components are checked, and fluids, oil and filter changes are also undertaken to make sure that the car is running on premium genuine products that suits the car. There is a minimum of 160 extensive checks on the whole car – engine and appearance.
The Appearance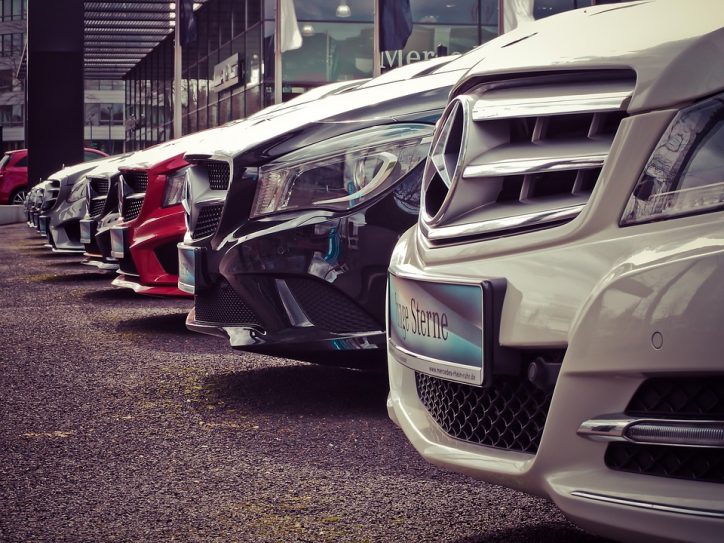 The dealers make sure that the pre-owned car is thoroughly inspected inside and out in terms of appearance. A 32 point appearance inspection makes sure that the automotive is free of any scratches, dents and scuff as much as possible. The car is professionally interior cleaned, polished and waxed with the inclusion of replacing any trims or moulds that shows signs of wear. This thorough inspection and touch up really does make the pre-owned car look as close to immaculate as a new car would.
The Drive Test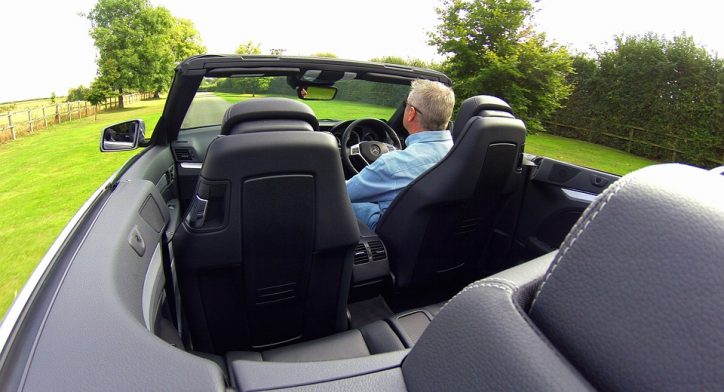 After everything is in visual check, the vehicle goes under a thorough driving test to make sure that everything is in order and safe so that it may pass the certification process. Inspectors look out for performance, handling, and use of all functions and features within the car. If there are any checks that fails the test, it must be immediately addressed or could potentially be casted from the certification.
The Warranty

A great benefit of CPO cars is the warranty that comes with it. This exclusive warranty covers unlimited mileage – whether how much you drive or not, you will be covered for one full year. This warranty can also be extended as an optional extra. As an addition to the warranty, roadside assistance is also available 24/7 as long as your warranty is in effect. This covers basic services such as dead batteries, empty fuel tanks and more.
Interruption Coverage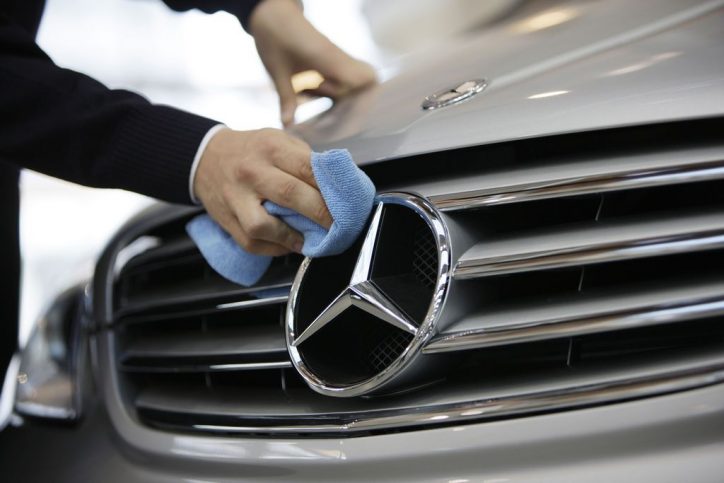 This gives new owners safe of mind when purchasing a Mercedes-Benz CPO, offering reimbursements for any warranty-breakdowns to cover fees, accommodation, transportation and more while the car is getting serviced. Owners are also allowed a 7 day window for exchange for another CPO vehicle that is greater or equal in value.
These are the main benefits to a CPO Mercedes-Benz vehicle, it gives car buyers extra peace of mind at a more affordable cost backed by assurance from Mercedes. Do read any of the fine print before signing. Though, if a CPO Merc is still out of the question, car buyers can no doubt choose to go with used cars. Though used cars must be extensively checked at the buyers expense. Local mechanics can also do a car inspection, otherwise a mobile mechanic will be another useful option to inspect the car on the spot before any purchase.