Giancarlo Perlas
August 19, 2017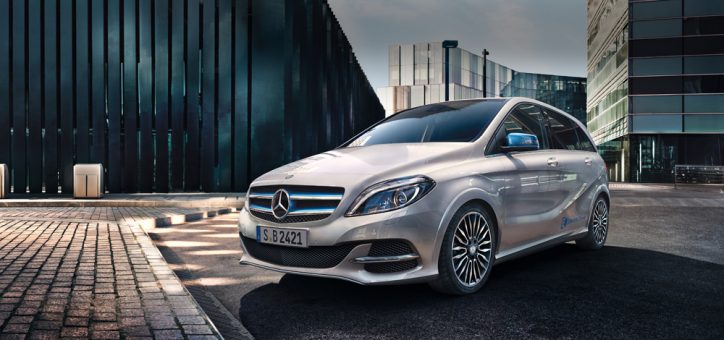 If you want a spanking new Mercedes-Benz car model, you can have it for £2,000 less than the original price. That's provided you also surrender your Euro 1 to 4 diesel cars, which you have owned for at least six months.
The German automaker announced that the incentive will work when drivers want to get a new Euro 6 diesel, pure electric or plug-in hybrid. Those eligible for trade-ins are any diesel models made between 1992 and 2010. Oh, did we mention that it's regardless of what brand? It doesn't even have to be a Mercedes-Benz, too. As long as you've owned the car for at least six months and it falls in the category of Euro 1 to 4, you can get the incentive.
The offer will be available until December 31 this year. Those who are interested can already register now and the delivery of the new units will be made between August 2, 2017 and March 31, 2018.
Mercedes sees the clean diesel engines as a big part of its future in the auto industry. It promised to release a new modular diesel engine family that will reduce diesel emissions. This came on the heels of the German manufacturer's decision to tweak the software of some three million cars with diesel engines. That scheme cost them £195 million.
Mercedes' announcement follows that of BMW, which also offered a £2,000 incentive for cars with CO2 ratings of less than 130g/km. Volkswagen is also expected to make the same offer, though a similar scheme is running in Germany.
If you don't have that kind of cash for a luxury Mercedes-Benz, you may opt for a Smart Electric Drive models, which has a £1,000 incentive.