Giancarlo Perlas
August 12, 2017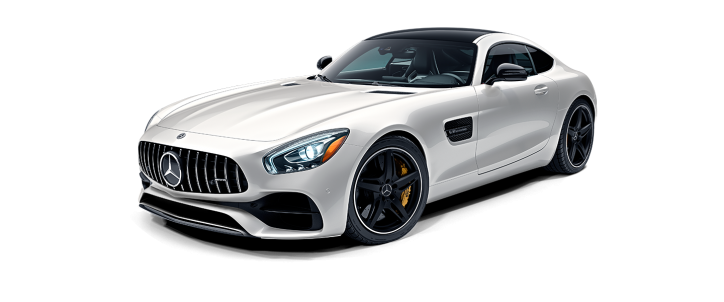 Mercedes-AMG, the performance arm of Mercedes-Benz, will be forced to reinvent itself following the German automaker's decision to follow in the footsteps of major brands across the globe to produce more electric cars in the future. Mercedes-AMG will have to create performance versions of the EVs that Mercedes-Benz will produce.
Thankfully, that should not be a problem for Mercedes-AMG, Drummond Jacoy, the brand's director of vehicle development, believes. Mercedes-AMG is in a unique position where it is involved in the development of new Mercedes road cars from the conception to the production. This ensures that these cars can be turned into performance cars if Mercedes calls the need for it.
Mercedes-AMG is no stranger to performance versions of electric vehicles. It is, after all, already working on a number of hybrid project such as the Project One hypercar, which is based on the powertrain of a Formula 1 car. The GT Concept was also unveiled at the Geneva Auto Show earlier this year and a pure-electric SLS has already been developed.
Jacoy said that the world won't be happy with Mercedes if it continues to produce the likes of a V8 engine in the future. But Mercedes-AMG is only happy to accept the new challenge as it had with the SLS years ago. It has the capabilities of adapting to an all-electric drive and the brand learned a lot from producing the SLS, as well as the hybrid vehicles they have come in contact with.
Mercedes-AMG is a part of every Mercedes car, and this approach will be carried over to the brand's all-electric range. As soon as Mercedes conceptualizes a vehicle, Mercedes-AMG has to be there to see what it can do to make a performance version of it. Obviously, it cannot pack a V8 engine, but that is where the challenge will be. And true enough, the team is willing to work on that.