Giancarlo Perlas
July 27, 2017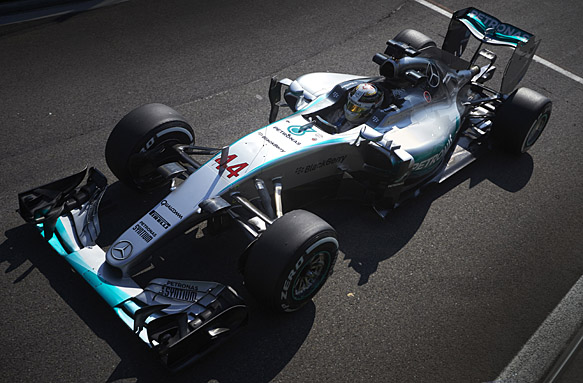 The exit of Mercedes-AMG from Deutsche Tourenwagen Masters in order to focus on its entry to Formula E definitely came as a big blow to the organization and fans of the sport. The departure of Mercedes would only leave DTM with two constructors going to the 2019 season. Now, there is also a growing concern about the position of the team with Formula One.
According to Mercedes motorsport chief Toto Wolff in his interview with BBC, the entry of the German automaker in Formula E will not impact the participation of the company with F1. He explained that the two are complementary and not competitive.
Wolff explained that their involvement in motorsport allows them to explore innovations for their production cars. The combination of F1 and Formula E lets them to do just that.
It should be noted that the technology used by the performance cars of Mercedes over the years was derived from the ones carried by their race cars. The latest car to benefit from the F1 technology transfer is the planned hypercar of AMG.
Wolff likened Formula E to an "exciting start-up venture". Of course, the lessons they will learn in the sport would aid them heavily in their entry into the premium electric car market. However, he reminded everyone that the organization does not have the same global exposure that F1 has. Compared to F1, the audiences of Formula E remain is small.
The motorsport boss of Mercedes said they have a long term commitment with F1. He is looking forward to extending the run of the company in the sport even in post-2020 when their current contract with them expires.