Ryan Joseph Ramos
May 28, 2017
Sebastian Vettel took home the race win at the 2017 Monaco GP, at the head of a Ferrari 1-2 finish. Meanwhile, Valtteri Bottas finished in fourth place and Lewis Hamilton was able to get to seventh despite starting from P13.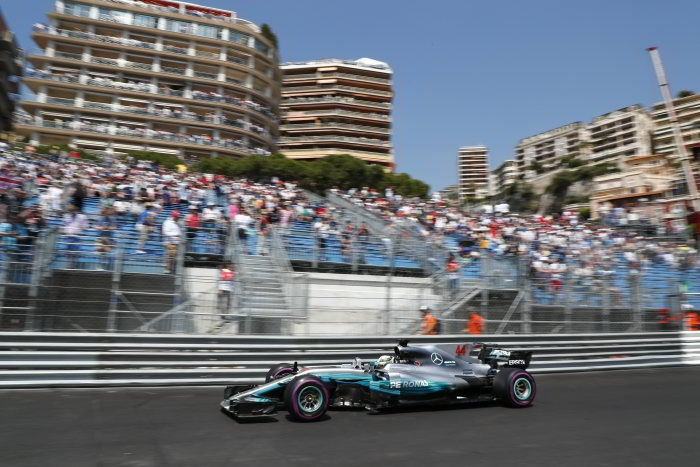 Overall, though, this was a loss for Mercedes as Ferrari managed to get father ahead in the standings. With the win, Vettel is now 25 points ahead of Hamilton for the lead in the driver's standings. Scuderia Ferrari also moved past Mercedes in the team standings. Ferrari has taken a 17-point lead thanks to the 1-2 finish.
With the other Ferrari of Kimi Raikkonen in second place, Red Bull Racing's Daniel Ricciardo took the final spot at the podium. Kimi was visibly upset after the race, saying that "it is one of those days" and that second place doesn't feel good.
Ferrari, though, will surely take this as a big win. It is the constructor's first win at Monaco in 16 years. In addition, Ferrari achieved its first 1-2 since the 2010 German Grand Prix.
Red Bull driver Max Verstappen managed to finish in this Monaco GP, and in fifth to boot. Toro Rosso's Carlos Sainz came next in sixth, followed by Hamilton and then Romain Grosjean's Haas in eighth.
The Williams of Felipe Massa went ninth, and the second Haas of Kevin Magnussen took the last place in the points.
The retirements were the following: Nico Hulkenberg, Jenson Button, Pascal Wehrlein, Lance Stroll, Daniil Kvyat, Stoffel Vandoorne and Marcus Ericsson.
Ferrari raced well, but Mercedes did not race all that poorly. Hamilton did move up several places. Although Bottas squandered his P3 qualification, he still finished in fourth and kept his spot at third in the driver's standings.
It will be interesting to see what adjustments Mercedes makes after its struggles at the Monaco Grand Prix.
"The gap's big but not impossible to close," said Hamilton. "We're gonna have to seriously bring it in Montreal."