Giancarlo Perlas
May 10, 2017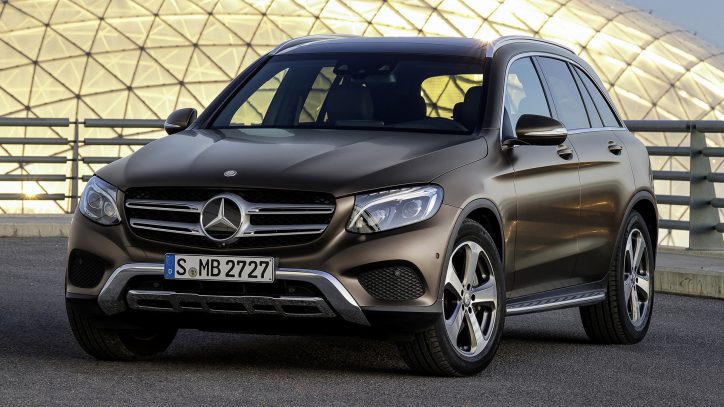 Mercedes-Benz is ditching its plans for diesel models in the United States of America this year. The move is due to the tight regulations set forth by the country's Environmental Protection Agency (EPA) following the scandal in the diesel segment of the automotive industry back in 2015.
According to Reuters, Daimler AG announced that Mercedes will not be seeking EPA certification for its diesel models at least for the current year. The decision of the automaker contradicts its earlier assurance that it will continue to sell diesel models in the U.S. alongside its rival BMW in the aftermath of the emissions scandal put into motion by Volkswagen.
The report said that despite the company's announcement, it seems that is yet to decide whether it would abandon its future plans in the diesel segment of the U.S. market.
Mercedes-Benz USA spokesman Rob Moran explained in an email, "We constantly review our portfolio offerings and make adjustments to meet immediate customer need."
Then he went on to say, "Combined with the increased effort to certify diesel engines in the U.S., we have put the certification process for diesel passenger cars on hold."
Moran further stated that Mercedes USA is "leaving the door open to offer diesels as a potential option in our passenger cars and SUVs."
The MBUSA spokeperson revealed that diesel vehicles in the U.S. for the year 2016 only accounted for less than one percent in sales within the territory. However, he added that the company could still opt to seek 2017 certification in the future.