Giancarlo Perlas
April 28, 2017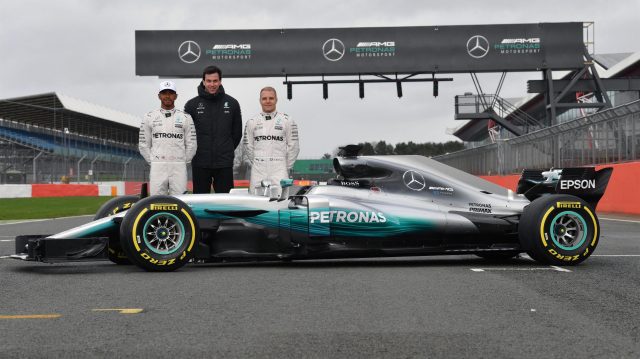 Ferrari appeared impressive during the Sochi practice for the upcoming Formula One Russian Grand Prix. Four-time world champion Sebastian Vettel's car finished more than half a second faster than three-time world champion Mercedes F1 driver Lewis Hamilton. However, the Ferrari driver was not convinced of the results.
Vettel alleged that Mercedes F1 might have sandbagged during practice. He recalled the dominating record of the team in Sochi as they secured every pole and led every lap in the circuit since its inaugural race in 2014. He pointed another example last year when Williams was expected to be the fastest only for Mercedes to prove the predictions wrong.
The Ferrari driver expects Mercedes to come out strong in the qualifying race. He explained that the form of Mercedes during practice could only be due to their trial of different settings for their cars.
Hamilton was quick to refute the claims of Vettel. He said that they never sandbag and there's no benefit from doing it. He told in an interview that Ferrari might have done it in the past but they don't see any advantage that would stem from it.
Hamilton complained about the "balance shifting" during practice though as well as tire issues. He noted that the matter with the tires remain their biggest challenge for the season. The three-time world champ admitted that Ferrari is just very quick this year.
The present season certainly gives fans of F1 a lot to be excited about. Ferrari has emerged as Mercedes' biggest threat to the Constructors' Championship. Vettel leads the drivers' standings with a total of 68 points while Hamilton trails behind at 61 points. Mercedes' Valtteri Bottas and Ferrari's Kimi Raikkonen are at third and fourth with 38 points and 34 points, respectively.