Giancarlo Perlas
April 29, 2017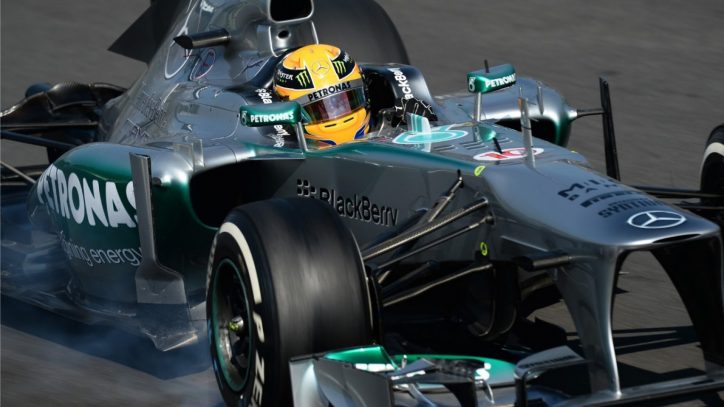 Ferrari continued its momentum at the Formula One Qualifying held this Saturday for the Russian Grand Prix. Sebastian Vettel locked the pole position while his teammate Kimi Raikkonen grabbed the second place. Mercedes drivers Valtteri Bottas and Lewis Hamilton landed on third and fourth in the starting grid in Sochi, respectively.
The battle in Russia seem to be between Ferrari and Mercedes based on the recent F1 Qualifying results. The red cars beat the Silver Arrows by a tenth of a second. No other teams came that close to the leaders as the fifth-placer Daniel Ricciardo of Red Bull was more than a second slower than Hamilton's race car.
During Q1, Mercedes appeared to be dominating the fight. However, the struggles of Hamilton with his ultrasoft tires at the first turns was very evident. The said factor plus the quickness of the Ferrari cars in supersoft tires eventually prevailed at the event.
Vettel finished at 1:33.194. Raikkonen recorded 1:33.253. Bottas got 1:33.289 while Hamilton took 1:33.767. Ricciardo was far behind the leading drivers at 1:34.905.
Early on at the practices, Vettel suspected Mercedes to be sandbagging. Hamilton refuted the five-time champion's claim saying that the act would not provide his team any advantage. Both Mercedes drivers praised the quickness of their rival team's cars.
This Sunday, it remains to be seen if Mercedes will maintain its winning streak in the Russian GP or it will finally be unseated by Ferrari in Sochi. It should be noted that Hamilton won the races in the country in 2014 to 2015 and Nico Rosberg snatched victory in the event last year.