Giancarlo Perlas
March 14, 2017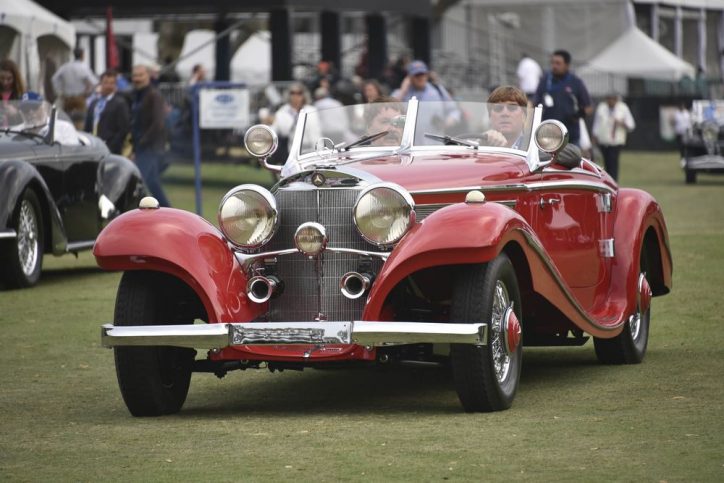 Bad weather conditions forced the organizers of the 2017 Concours d'Elegance in Amelia Beach to make some changes in the schedule of their programs. The main attraction of the event was moved to Saturday instead of the usual Sunday. However, the people in attendance were surely in for a treat.
Of course, the classic cars of Mercedes-Benz never failed to impress the attendees. We earlier reported that one of the autos there was the restored 1963 Mercedes-Benz 230SL Pagoda that was also fitted with the racing specs of its time. The real gem though came in the form of the restored 1937 Mercedes-Benz 540K Special Roadster, which was pictured by Bloomberg. Some attendees even had the chance to drive the vehicle.
The source didn't mention if the Mercedes roadster was sold in the Florida show. But the report said the auctions there yielded a total of $121.3 million. The adjustments in the scheduling was suspected as one of the reasons of the lower sales compared to last year's $140 million. Analysts also attributed the decreased sales to the waning interest of customers to classic cars as well as the influence of market forces.
As a reference, RM Auctions Sotheby's sold a 1937 Mercedes-Benz 540K Special Roadster last year with a whopping price of $9.9 million. The sale was held in Arizona in January 2016.
The Mercedes-Benz 540K Special Roadster is equipped with a 5.4-liter inline-eight engine with 115 hp as standard and up to 180 if its supercharger is activated. It was worth $10,000 when it first came out in the market. Considering that we are talking about a time before World War 2 here, the price was definitely overwhelming during its era.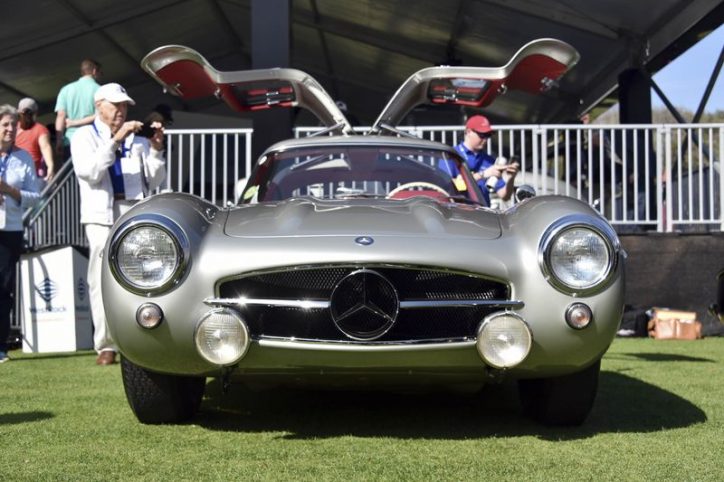 Another classic Mercedes in the recent Concours d'Elegance was the 300SL Gullwing. The car was displayed during the first day of the event.