Giancarlo Perlas
February 21, 2017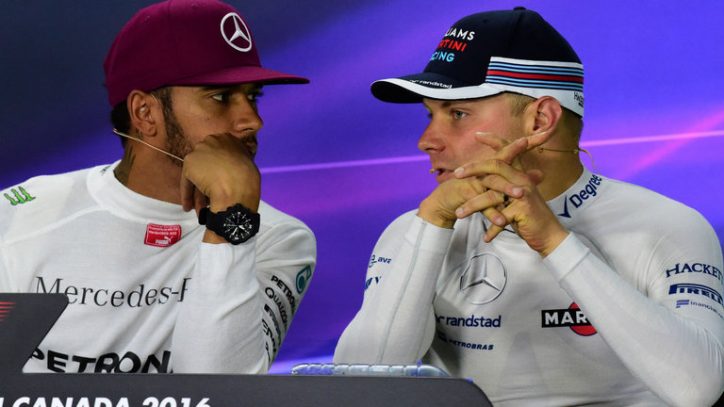 The three-time Formula One world champion Lewis Hamilton recently ranted about data sharing in racing. However, he later cleared out that he had no problems with the Mercedes AMG Petronas F1 team and Valtteri Bottas.
In an interview with UBS Formula One, Hamilton complained about the practice being unfair because it allows another driver to gain an advantage by studying someone else's "homework".
"I go out, do my laps, do all my homework and the other guy can see everything," the Mercedes driver said.
"Because of this data, they can just copy you, by braking five metres earlier here, two metres there. That's what I really dislike," he explained.
"That's what I loved about go-karting, You weren't able to do that, and that was where just your raw talent is able to shine," he went on.
After that, he later clarified that his comments weren't aimed at his team or fellow Mercedes driver. He pointed out that his sentiments pertain to the sport in general. He also mentioned that his feelings about the system have been there since he started F1.
The 2017 season of F1 starts in March 24-26 with the practices, qualifying and actual race taking place at the Albert Park Circuit in Australia. With the departure of Nico Rosberg from Mercedes following his retirement from the sport, Hamilton and Bottas will represent the team.
Mercedes is yet to unveil its W08 Silver Arrows to the public, which will be the team's official race car for 2017. Below is a teaser for the new car the group in F1: