Giancarlo Perlas
January 18, 2017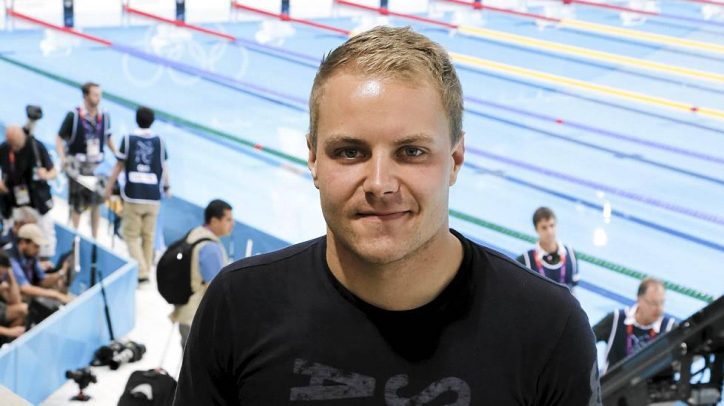 When Nico Rosberg announced his retirement following his 2016 Formula One World Championship win, the search for the driver that will take his vacated seat in Mercedes AMG Petronas F1 team was immediately set in motion.
Forty-five days after Rosberg's shocking announcement, Mercedes revealed that his replacement for the 2017 races is Valtteri Bottas. However it was discovered that the Finn's contract with the 2016 Constructors Champion only has a one-year guarantee.
According to Motorsport, Mercedes F1 boss Toto Wolff confirmed the nature of Bottas' contract with the team. He said the decision was to provide his group's options open when big name stars will be available for negotiations in the 2018 season.
It should be noted that contract of big names in F1 such as Sebastian Vettel and Fernando Alonso will end in the conclusion of the 2017 season.
Wolff clarified that the move was not an indication of their lack of faith for Bottas though. He stated that he is looking forward to a scenario wherein the driver will be working with them beyond 2017.
"We wouldn't have chosen Valtteri if we thought that he was not good enough to continue with the team," Wolff answered to a question raised to him about the one-year term of Bottas.
Wolff also spoke about the return of Felipe Massa in F1 under the banner of Williams Racing. The motorsport director of Mercedes pointed out that his team made financial contribution to Williams to help facilitate the early exit of Bottas from the group and ease up the acquisition of Massa for this year.