Giancarlo Perlas
January 13, 2017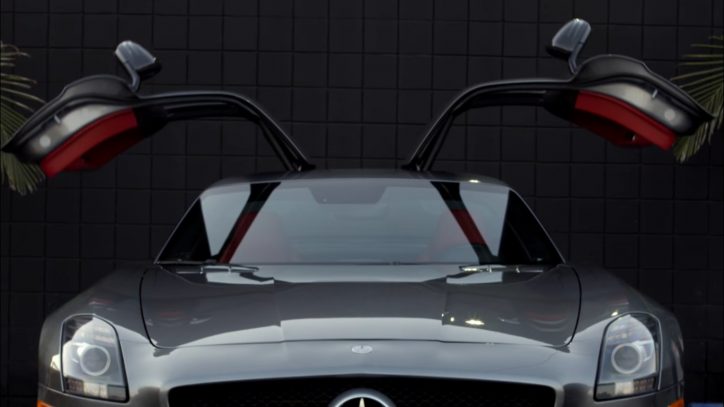 It's a universal truth, people always develop a special bond with their cars, especially a Mercedes-Benz. Well, who doesn't?
From the time you have bought it, there is already a special relationship that blooms between you and your car. Aside from the very lovable features of Mercedes autos that make them a dream car, it is for the fact that you have bought it using hard earned money. A Mercedes definitely costs a lot, so there is a sense of fulfillment once you finally get your keys for it.
After that, the bond strengthens as you drive it around places that bring you special memories. Sometimes, you even meet a special person along the way in the places you go. Each of our adventures differ with our cars but such events keep the bond between man and his four-wheel machine very personal.
With this kind of relationship, isn't it just fitting to give your car a name? So, why not get a personalized license plate frame with your car's name on it?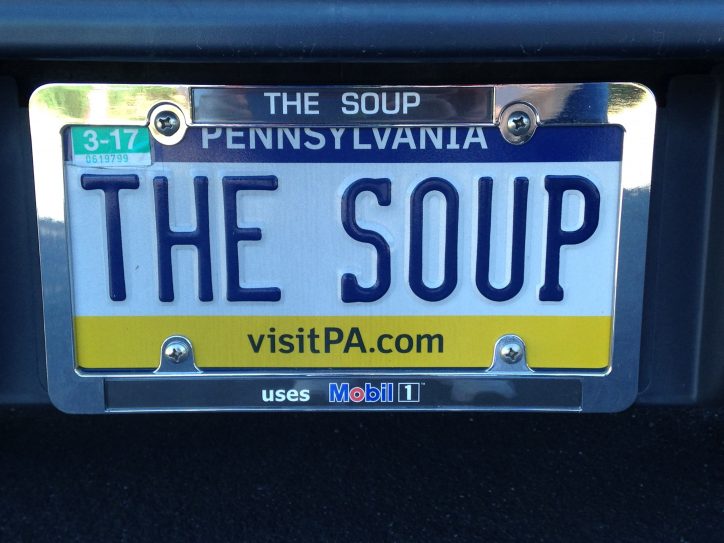 Luckily, you can do that thanks to Mobil 1™. All you have to do is purchase 5 quarts of Mobil 1 for your Mercedes at your local AutoZone, Advance Auto Parts, or Pep Boys store. That's when you can get a license plate frame where you can show off the name of your car with style.
Now, if you can't decide what to put as a personalized name for your Mercedes, check out Nam-u-lator, which will handle that job for you.
So just how special is your Mercedes car? Show it to everyone by giving it a special and endearing name. You can also boast your rechristened beloved car with other consumers in the Mobil 1 community.
Check out the unique personalities of cars in the video below:

This is a sponsored conversation written by me on behalf of ExxonMobil. The opinions and text are all mine.