Giancarlo Perlas
January 14, 2017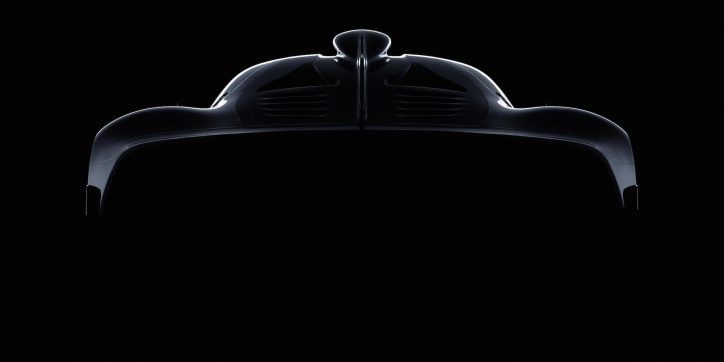 The Mercedes-AMG hypercar is under works. The most powerful road car of the three-pointed star marque will be launched at the Frankfurt Motor Show.
Months ago, news surfaced that AMG will release a hypercar in 2018. Thomas Weber, the head of research and development of Mercedes, confirmed the project during the Paris Motor Show in September last year. The exec said the Mercedes-AMG hypercar will carry the drivetrain technology of the brand's Formula One cars.
It should be noted that the F1 car of Mercedes houses a 1.6-liter hybrid turbo engine. The unit will be tuned down to make the hypercar road-legal. It is expected to deliver up to 1,000bhp.
Autocar reported that AMG boss Tobias Moers also confirmed the development of their hypercar during the Detroit Auto Show. He referred to it as "Project One."
Aside from the engine specs mentioned above, he stated that the hypercar will have an all-wheel drive system with electrically-driven front axle similar to the Mercedes-Benz SLS AMG Electric Drive. Then, electric motor of the car can cover a distance of up to 25 km.
Moreover, he pointed out that the production of the hypercar will only be limited to 300 units with a price approximately €2 million. The car is expected to reach buyers in mid-2018.
On the other hand, Daimler CEO Dr. Dieter Zetsche called the hypercar as the "ultimate sports car." He said it will be the first street-legal car with an F1 engine.
The earlier sketch of the hypercar suggests it might be mid-engined. A teaser of the auto was unveiled by AMG as well, which can be seen above.