Giancarlo Perlas
January 13, 2017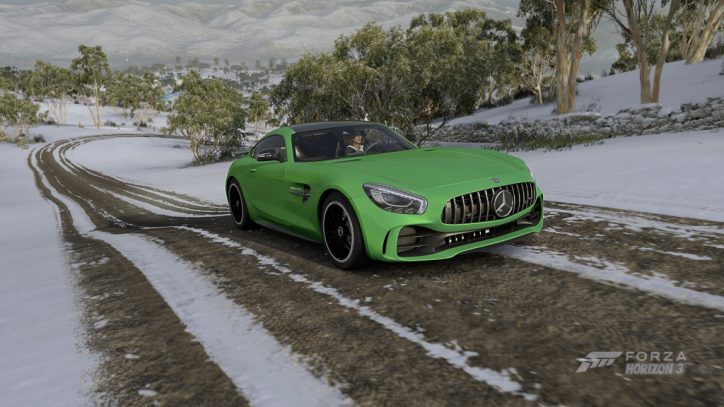 The all-powerful Mercedes-AMG GT R makes its way again to the new downloadable content (DLC) of the Forza Horizon 3 racing simulator video game for the Windows 10 and Xbox One platforms. The expansion of the game is called "Blizzard Mountain."
The DLC of the Turn 10 Studios & Playground Games racing series was released just in time for the winter in December last year. As its name implies, the expansion allows players to experience exploring the peak of Blizzard Mountain in an open world environment. The new feature adds new races in the blizzards and other winter weather format challenges.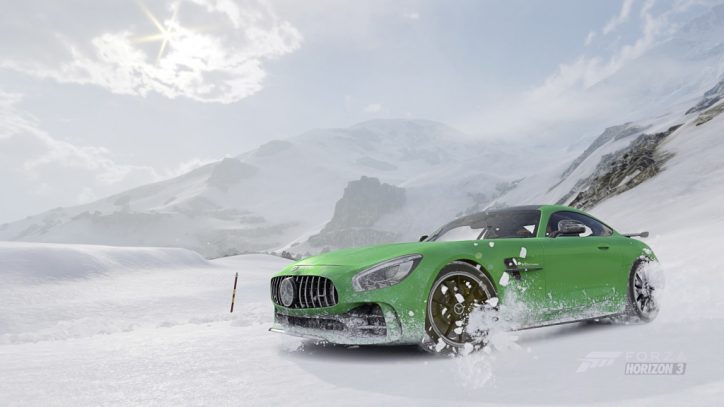 The Snow Drift bucket list challenge introduced in the DLC lets gamers take control of the Mercedes-AMG GT R, which initially came out in the game's Logitech G Car Pack expansion. The challenge tests the players' drifting skills in 50 various icy and snowy settings. The goal of the gamers is to finish the test in under four minutes.
A Quick Look at the Mercedes-AMG GT R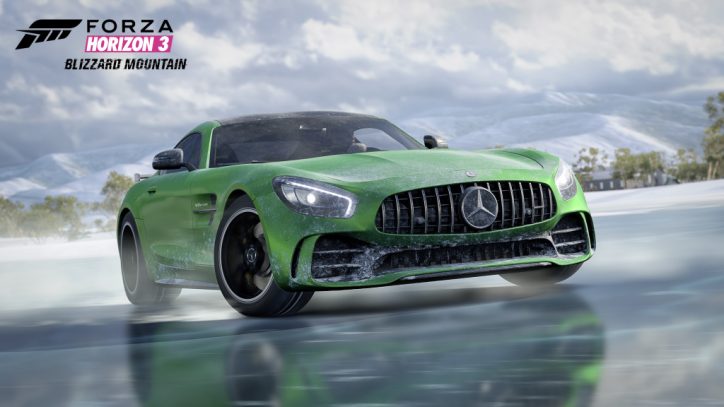 The Mercedes-AMG GT R is the most-powerful model to come out from the Mercedes-AMG GT so far. Well, there is also the Mercedes-AMG GT3 but it is only exclusive to racing teams.
The AMG GT R houses the same handcrafted 4.0-liter biturbo V8 engine found in the AMG GT. However, the AMG GT R can produce up to 577 hp and 516 lb-ft of torque. The numbers allow the car to sprint from zero to 60 mph in mere 3.5 seconds. The top speed of the auto is electronically-limited to 198 mph.