Giancarlo Perlas
December 7, 2016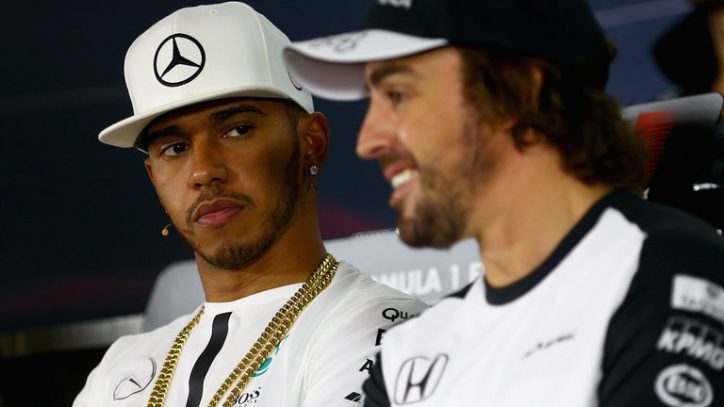 The retirement of Nico Rosberg from Formula One is still sinking in. However, Mercedes AMG Petronas F1 Team is now struggling to find a worthy replacement of the 2016 World Champion in the group's drivers lineup.
According to BBC Sport, Toto Wolff revealed in an interview that the Mercedes F1 team is considering McLaren-Honda's Fernando Alonso as a possible replacement for Rosberg. The motorsport head of Mercedes said that the "talent, speed and experience" of Alonso makes him a strong candidate for the vacant position.
Based on the report, there are a couple of issues that may arise in the acquisition of Alonso though. First, Mercedes will have to buy out the driver's contract with his current team, which may prove to be very expensive. Wolff stated that they need to weigh all the other options due to the mentioned factor.
Second, it should be reminded that the main reason why Alonso left McLaren was due to his deteriorating relationship with his then-partner Lewis Hamilton. While it has already been a decade since the beef between Hamilton and Alonso happened, there is no guarantee that their relationship will not be as rocky as before.
If the Alonso-Hamilton tandem comes into fruition, we might see another intense battle taking place between the two drivers, especially if they are once again in the most dominant team of the sport. The pairing might be hard to balance on the part of Mercedes F1 team, but it should come as a big treat to us fans.