Giancarlo Perlas
December 14, 2016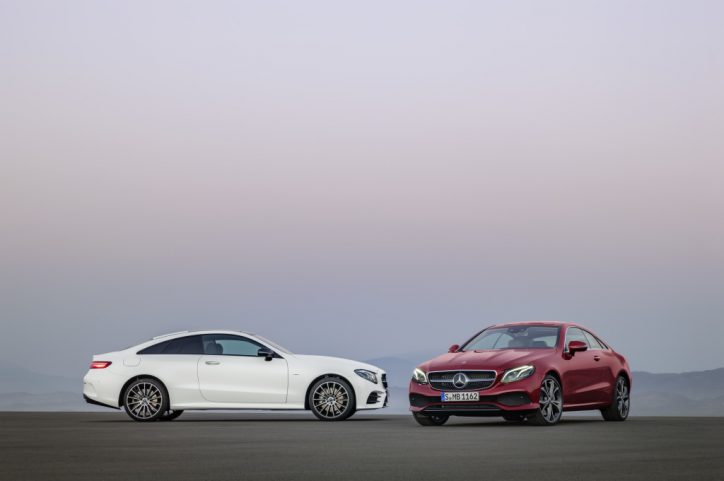 The new Mercedes-Benz E-Class Coupe was just unveiled. The car showcases a sensual styling combined with state-of-the-art technology that include smart features. The car also carries the new four-cylinder engine of Mercedes.
Let's break down the key features of the E-Class Coupe below:
1. New Tail Lights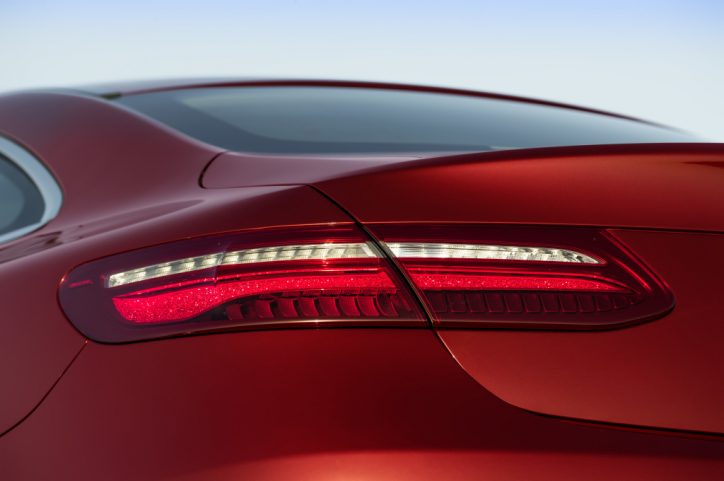 The E-Class Coupe debuts the new LED tail lamps of Mercedes. Basides its better illumination, it functions depending on the operation made on the car like when it is opened, the LEDs light up from the center of the auto outwards, and when it is locked, the lights go the opposite direction. The system offers up and down dimming features too.
2. Styling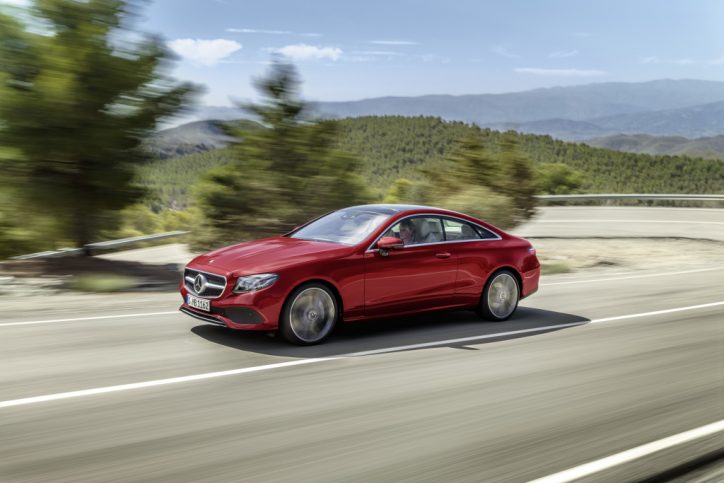 The E-Class Coupe has the sensual design elements of its saloon counterpart. The styling of the range bridges the gap between the S-Class and the C-Class. However, the coupe variant is sportier in appearance than its saloon version thanks to its two-door design and sexier sloping rear pillar.
3. Space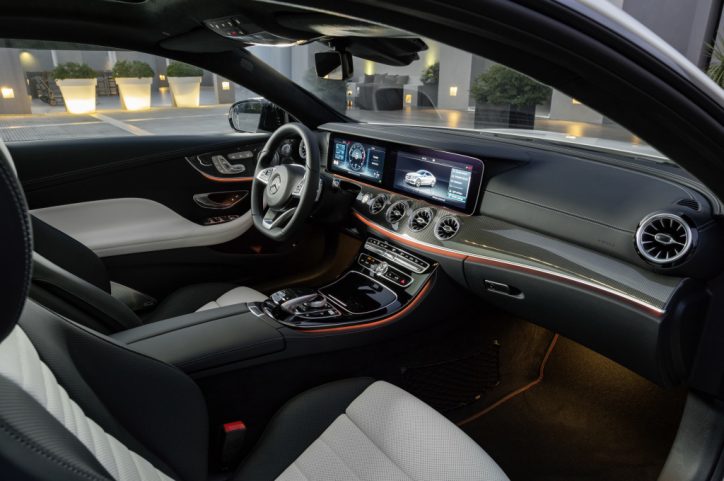 Compared to the earlier E-Class Coupe, the new one is 123 mm longer, 74 mm wider, 32 mm higher, and has a longer wheelbase by 133 mm. The extra measurements translate to more space in the cabin of the car.
4. Power
Mercedes revealed four models of the E-Class Coupe so far, namely the E 220 d, E 200, E 300 and the E 400 4MATIC. The versions of the auto will have the diesel-fed inline-four, petrol-powered inline-four and the V6 engine of the luxury car brand. The outputs of the respective vehicles are 194 hp, 184 hp, 245 hp and 333 hp.
5.  Driving Performance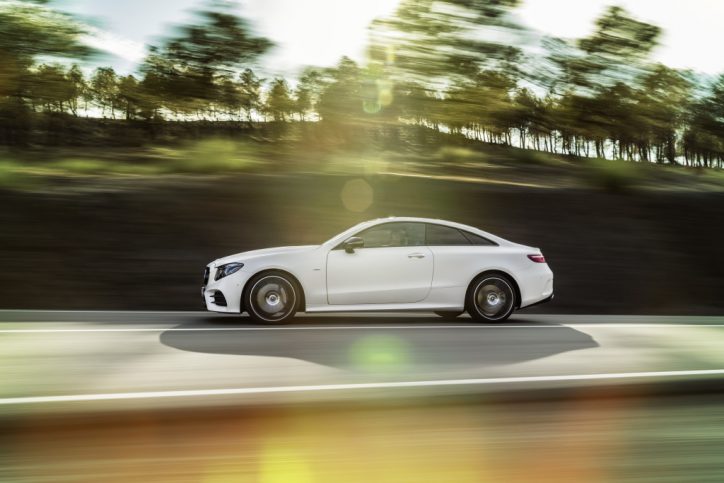 The new coupe comes with the DIRECT CONTROL suspension as standard fitting to lower the height of the car by 15 millimeters for better ride comfort. The car also offers the DYNAMIC SELECT that works together with the AIR BODY CONTROL system to allow its driver to choose his or her ideal suspension characteristics.
6. Tech
Aside from the new lighting system, the new E-Class Coupe has all the hi-tech goodies found in its saloon sibling. Having the COMAND Online element will let the car integrate Apple's CarPlay or Google's Android Auto in its system for a convenient way to access some its operations and vital functions.
7. Photos
Check out the photos of the new E-Class Coupe in the gallery below: