Giancarlo Perlas
October 2, 2016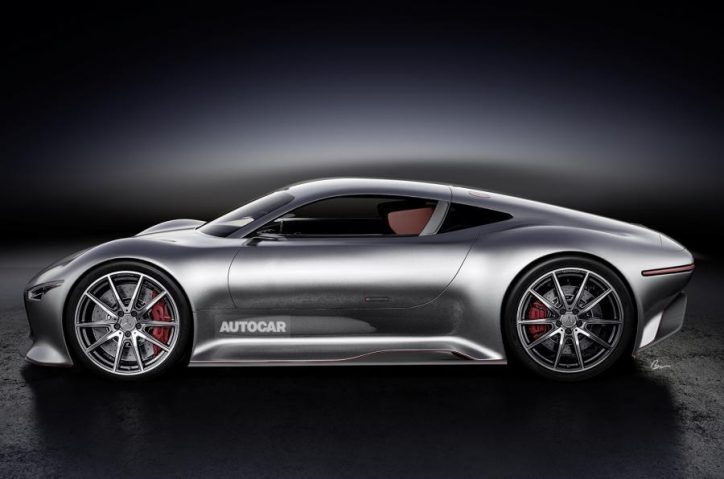 Mercedes-Benz confirmed that it is developing a new mid-engined hypercar, and it will be launched under the Mercedes-AMG performance brand in 2018. This new model was confirmed by Thomas Weber, the company's head of research and development, who will be retiring at the end of this year, just on the eve of the Paris Motor Show.
Weber said in an interview that the "next big thing" for AMG is already in the "pipeline." They are going to create an AMG performance hybrid that features their Formula 1 drivetrain technology, and some will probably call it the hypercar.
But no matter what industry experts want to call this new car from Mercedes-AMG, one thing is for sure, according to Weber: it will show how the company will take the performance brand to the future with efficient and intelligent drivetrain technology.
This Mercedes-AMG is being developed to rival against the Ferrari LaFerrari, McLaren P1. Porsche 918 Spyder, Aston Martin/Red Bull-developed AM-RB 001. This new model is said to lead the growing Mercedes-AMG range that will grow into at least 10 models in 2017.
The hypercar is going to be powered by the entire Formula 1 powertrain—1.6-liter capacity, the use of energy recovery system, the MGU-K that converts mechanical and heat energy into electrical energy, and the MGU-H system that uses the heat from the exhaust to create electrical energy.
A full-scale model or a prototype of this all-carbon, mid-engined hypercar will start next year, with the first customers expecting to get their cars by the end of 2018.