Giancarlo Perlas
October 11, 2016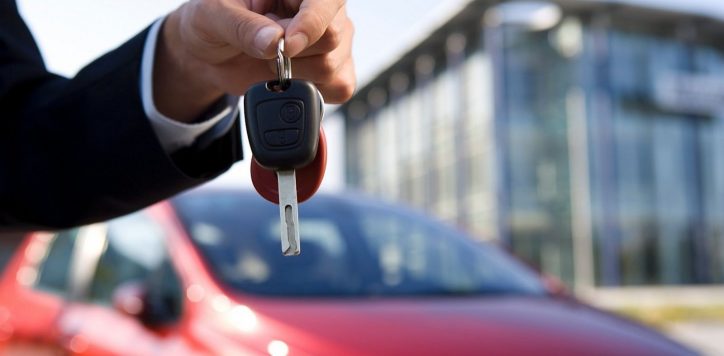 The selection of a Mercedes-Benz car is a very serious matter, especially if we are talking about choosing the first auto or, at least, if the driver is a beginner. In our time, different auto companies provide a large selection of various vehicles. So it's hard to make up your mind and stop your choice at a certain option.
In order to find the best Mercedes cars for college students, we have compiled this list of simple tips that will help you with getting your first luxury vehicle:
1) Define your budget limitations.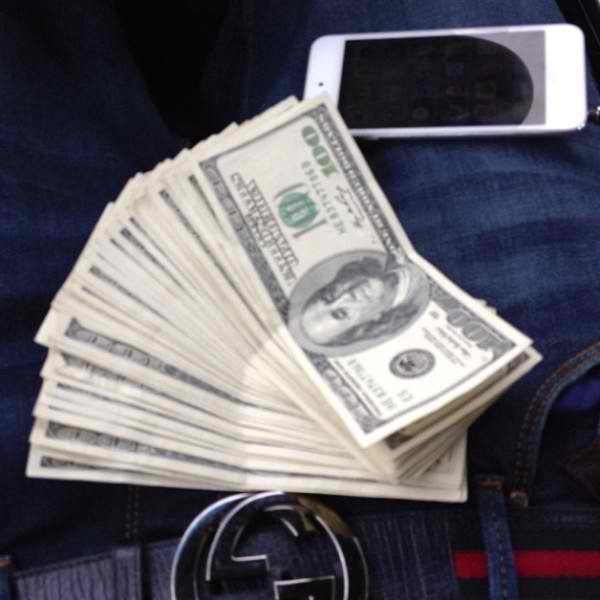 Keep in mind not only the price of the automobile itself, but also its further use and maintenance. If you choose a new auto from the salon, find out the future cost of replacement shock absorbers, gaskets, and other wear components; and it is also necessary to specify the fuel consumption because you will have to buy fuel constantly, and you should count it.
2) Decide what you want to get from the car.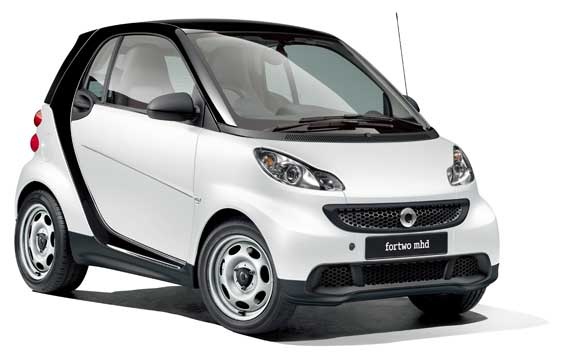 Young people often like to go for a drive. Undoubtedly, driving an auto is an enjoyable pastime for every student, but your desire to spend all your free time inside your brand new car is not a reason to forget about grades in college. If you don't have enough time, EduBirdy will assist you in academic matters, and you will be able to pay more attention to selecting and driving the auto, while not harming your performance at school.
The auto must satisfy your needs. Before you go to the auto salon to choose a car, evaluate the main area where you are going to drive; if your area is close to the mountains, sharp descents, and steep hills, an SUV like Mercedes-Benz G-Class or Mercedes-Benz GL should fit you. And if you are searching for a nice auto for the city, perhaps you will find suitable something like Smart ForTwo, incidentally also from Mercedes.
3) Pick the auto for your individual style.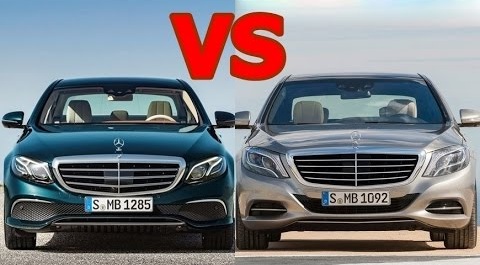 When you are choosing an auto, decide for yourself what you want. You have to ask yourself "What should my first car be?" Is it a fast car, a small or a big one, smooth or aggressive? You have lots of options because even if you stick namely to the Mercedes brand, you can find SUVs as well as sports vehicles.
All vehicles should emphasize the individual style of their owner. If you like extreme sports and speed, select auto from the Mercedes SLS series, most definitely such option will not be cheap, but if you could find a used one, you would save a considerable sum of money. If you prefer classic or executive style, then Mercedes E\S class would fit you.
4) Learn more about selected cars.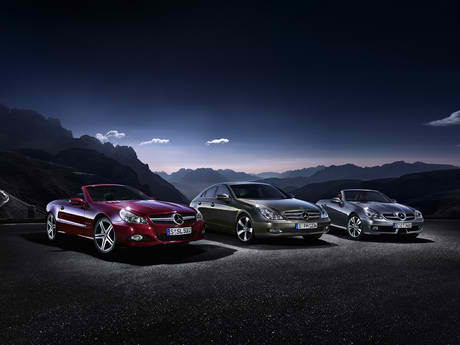 When you have decided on a few models of cars that you like the most you should try to find out more about them; any automobile has its own characteristics, advantages, and disadvantages, and you must know them before buying it! Some vehicles have a small resource of turn, such as shock absorbers. Therefore, you should learn as much information as possible about each car and then simply exclude less beneficial options; once you know all the pros and cons of the selected machines, you can definitely determine the final choice!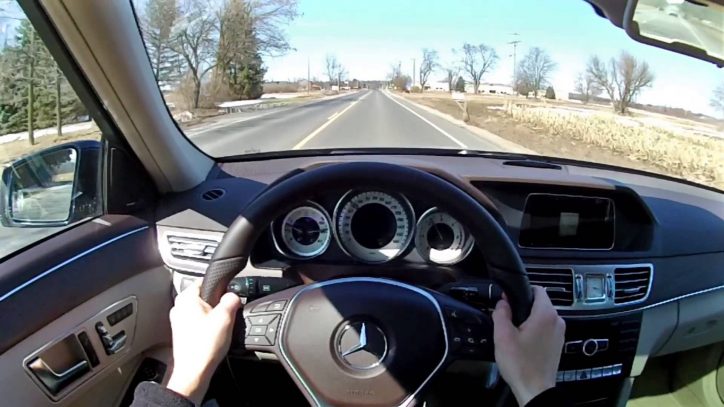 You should know the condition of the vehicle that you are viewing. If you find a car that you like visually, ask the owner when the last time repairs were carried out, even minor like change of oil and so on, because such details can save you from buying a poorly-working car. Thus, in the case with used cars, it is better to protect yourself and go to the repair service to run a full diagnostic before buying it; this way you will learn what the technical condition of the car is and how long it will be able to serve you.