Giancarlo Perlas
September 25, 2016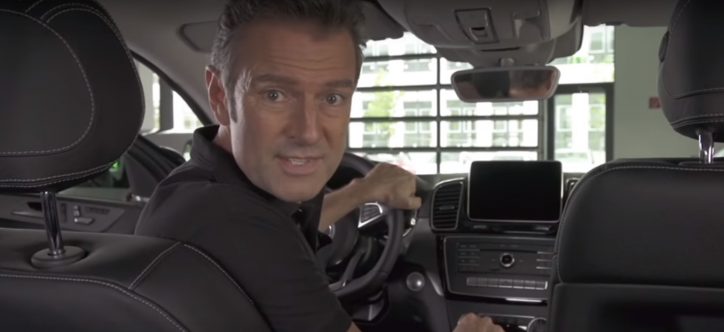 Mercedes-Benz released a video called "How to: The interior operating concept." As indicated by the title, it details how to operate its interior systems. According to a service adviser, the subject on how to operate the interior concept of a Mercedes-Benz vehicle always comes up as a topic.
But to further understand the interior systems, it has to be acknowledged that the interior of a Mercedes-Benz is divided into areas: the steering wheel and its two-button grips and the center console with its touchpad. The steering wheel buttons are used to change the settings in the on-board computer while the controller supports the various multimedia functions. Then, there's also the touchpad, which can do everything the controller can do, plus more.
For example, the touchpad has a "Favorites" button (symbolized by a star) to access all the functions you earlier customized. You can even enter numbers and symbols on the touchpad (a telephone number, for example).
The instrument cluster on the middle of the dashboard shows the car's various functions.  You can control these using the buttons on the two sides of the steering wheel. The buttons on the left side are used to navigate through the main menu while the buttons on the right side controls the sounds.
The controller on the center console is used to access the multimedia system. You can also select a destination on the map and control stored entries. But if you are not comfortable with the touchpad system, there are also buttons on the center console. Here, you can control the car's navigation.